World Super League featuring top Premier League clubs 'unstoppable', claims European football director
The planned league will replace the midweek Champions League games for Europe's elite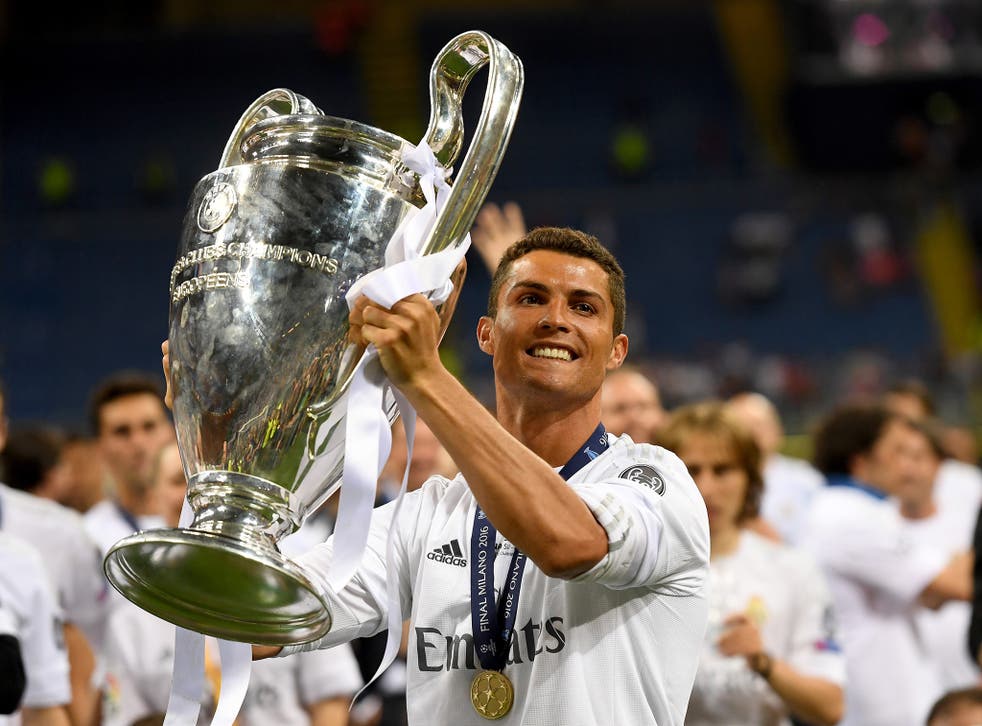 Top Premier League clubs could be playing midweek games as far away as China and the United States as a World Super League appears to now be 'unstoppable'.
That is the view of Jacco Swart, director of the European Professional Football League and one of Europe's leading figures, who claims the move is only 'a few short years away'.
The Mirror report that European football's top clubs are looking to form a breakaway league involving the wealthiest teams from around the world, with Bayern Munich, Juventus and Real Madrid the driving force behind the plans.
They are looking to involve club's from China, the United States, Brazil, Australia and South Africa in an expanded Champions League-style format to be played alongside their domestic leagues.
However, while he says that no one can stop the plans, Swart has warned the gap between the rich clubs and the rest will be 'beyond repair'.
"It will be an exclusive party for the happy few – for the biggest football brands in the world," said Swart.
"This new Super League will be driven by TV markets, huge sponsors, branding and marketing all over the world and not by real football factors.
"The traditional football formats will be snowed under.
"What it will mean exactly for the biggest football leagues in the world, the Premier League, La Liga and the Bundesliga, I don't know yet.
"For these leagues there are billions at stake, for us millions."
England's biggest clubs are all reportedly aware of the talks, which were sparked by the growing concern of Europe's elite about the increased financial power of the Premier League.
The Premier League's current broadcast deal, worth over £5billion, runs out in 2019 meaning a World Super League could become a reality by the end of the deal.
Join our new commenting forum
Join thought-provoking conversations, follow other Independent readers and see their replies