Former FA chief David Bernstein calls for changes to 'unhealthy' and 'unbalanced' English game
The former chairman believes an independent regulator is required to fix the sport's issues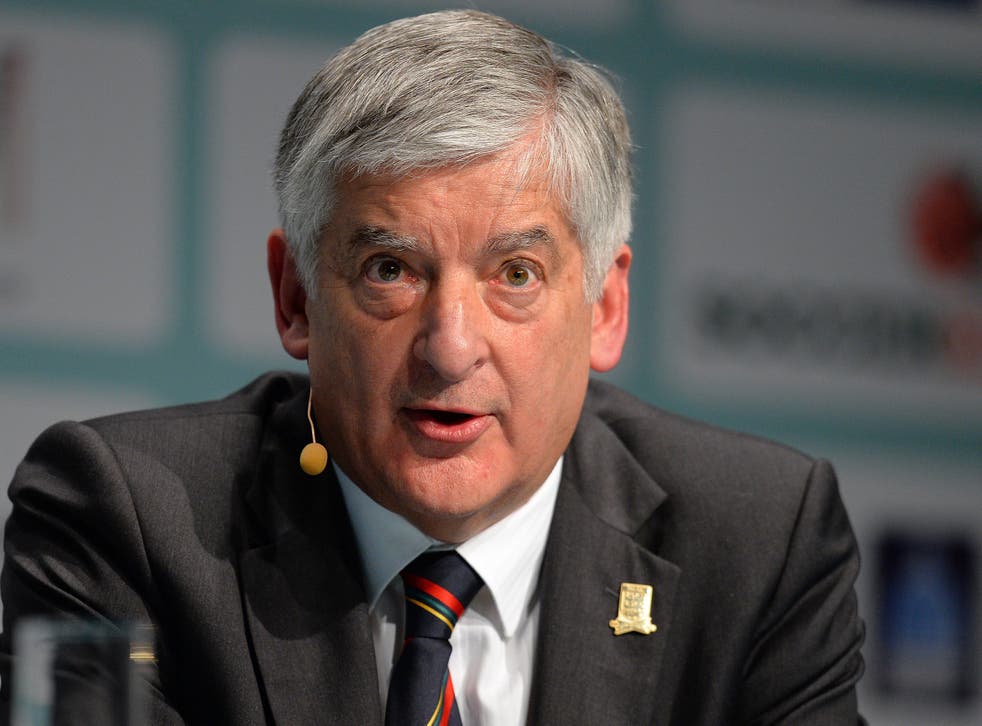 Former Football Association (FA) chairman David Bernstein has called for an independent regulator to take charge of the English game, describing it as "unhealthy" and "out of balance".
The FA is seeking a new chairman after Greg Clarke resigned in November after apologising for using offensive language in comments he made to a Department for Digital, Culture, Media and Sport select committee.
Bernstein, who was chairman between 2011 and 2013, highlighted a number of areas of concern, including the now defunct Project Big Picture, the link between football and dementia, and the sport's handling of the coronavirus pandemic.
Bernstein told talkSPORT: "In the short term I would like to see the appointment of an independent regulator and, rather than go down the route of another review, of which we've had so many to so little effect over so many years, I would like to see the Government grasp the nettle here and appoint a regulator to deal with a whole range of really key issues, which are distorting, I think, our national game.
READ MORE: Premier League table and fixtures – all games by date and kick-off time
"You've had Project Big Picture, which was an attempt really by the big six clubs to take a very powerful position in football and failed miserably. You've got an FA chairman resigning because of outmoded views on a number of things.
"You've got a huge difficulty in putting together a funding package and, when it was put together, the Championship part of it consists of possibly £200million of loans.
"You've got the long-standing issues of brain damage to players with heading and so on - that's dragged on for years, it hasn't been brought to a conclusion, and it's a national scandal frankly. And now you've got this whole issue of players' behaviour, which I think is causing potentially a lot of problems.
"In spite of the wealth of the Premier League, the game is fundamentally unhealthy and fundamentally out of balance.
"I think it would be possible for a regulator over a two or three-year period to do what's necessary and then maybe hand back authority to a reformed FA. But it would need to be a modernised, reformed, independent Football Association."
The FA has been approached for comment.
PA
Join our new commenting forum
Join thought-provoking conversations, follow other Independent readers and see their replies