Arsenal handed EFL Cup final boost with Mesut Ozil and Aaron Ramsey both available for selection
Ozil has missed the last eight days with illness while Ramsey has been out for three weeks after suffering a groin injury while scoring a hat-trick against Everton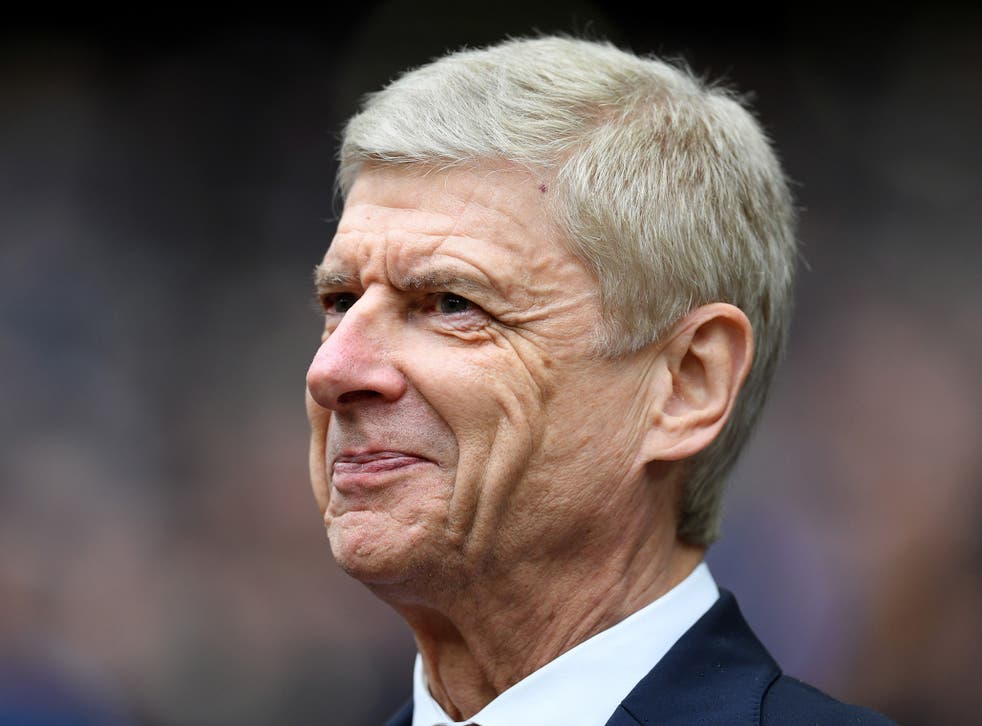 Arsenal's Carabao Cup final preparations have been boosted by the news that Mesut Ozil and Aaron Ramsey are both likely to be able to face Manchester City at Wembley on Sunday.
Ozil has missed the last eight days with illness while Ramsey has been out for three weeks after suffering a groin injury while scoring a hat-trick against Everton. But Wenger, speaking at his Friday morning press conference, sounded optimistic about both of them returning for Sunday's game.
Ozil returned to training on Thursday and should be ready to play. He will be especially important given that Arsenal's other creative player, Henrikh Mkhitaryan, is suspended. "I will see Ozil this morning," Wenger said.
"He had a good session yesterday, that he absorbed well. So we have to see how he responds to it today. But I think he will be alright. You want all your best players available and of course, he is an important player for us."
Ramsey returned to training on Wednesday, and with three days of work under his belt, Wenger will make a late decision on including the Wales midfielder for the game. "I have to make a decision on Aaron Ramsey on Saturday," Wenger said. "He looks OK, but we will know more about it tomorrow."
Arsenal will have to assess Alex Iwobi today after the Nigerian midfielder appearaed to cramp up at the end of Thursday night's Europa League match. Other senior first-teamers, like Pierre Emerick Aubameyang, Shkodran Mustafi, Nacho Monreal and Laurent Koscielny are likely to come into the side.
"I left a few players out last night," Wenger said, "so the team will be different."
Join our new commenting forum
Join thought-provoking conversations, follow other Independent readers and see their replies