Do away goals count in the Capital One Cup? What Liverpool, Everton and Manchester City fans need to know
The final will be played at Wembley on Sunday 28 February 2016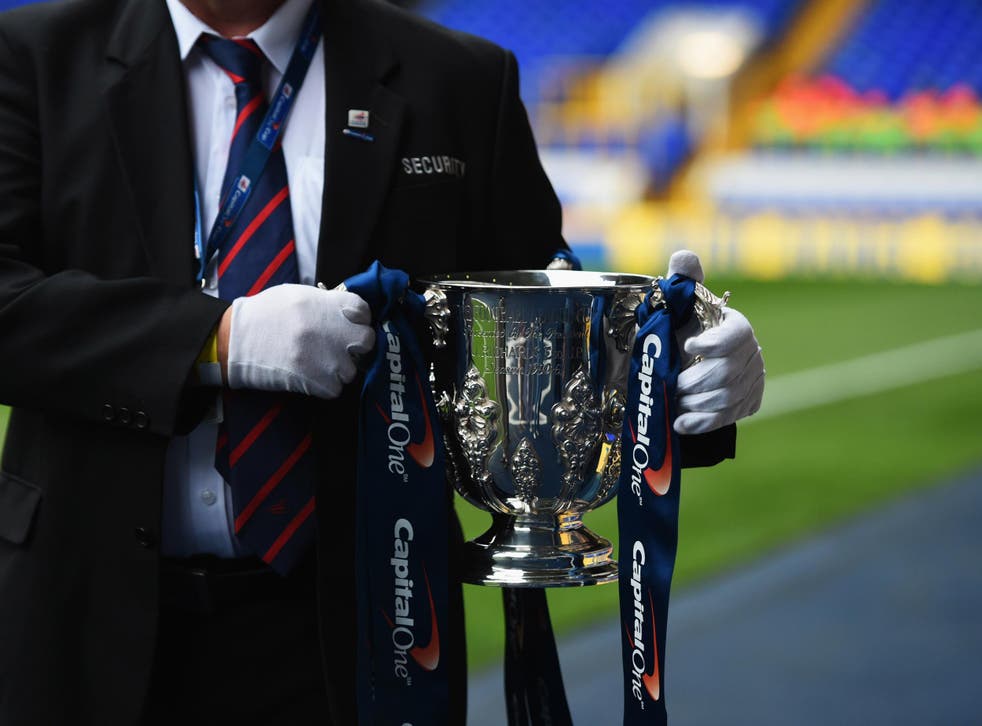 Everton and Manchester City are both harbouring dreams of reaching the Capital One Cup final to face Liverpool, and the competition's away goals rule could prove vital in their semi-final second leg tonight.
Unlike the Champions League-style format most English football fans will be familiar with – which sees drawn aggregate scores settled on who scored the most goals away from home – the League Cup has adopted its own variation on the rule.
According to law 13.5 from the tournament's official website: "In the Semi-Final ties, if the aggregate score is level at the end of the second game an extra half-hour shall be played.
"If the aggregate scores are still level at the end of extra time the tie shall be decided by goals scored away from home counting twice.
"If the teams remain equal after this procedure the tie shall be determined by the taking of kicks from the penalty mark in accordance with the Laws of Association Football."
Everton hold a 2-1 lead over Manchester City ahead of their second leg meeting.
Join our new commenting forum
Join thought-provoking conversations, follow other Independent readers and see their replies