Listen to the 999 call as a drunk Manchester United fan demands to speak to Sir Alex Ferguson following penalty shoot-out heartbreak
Emotions were running high after United's Capital One Cup semi-final exit to Sunderland, but it was all too much for one intoxicated fan to take
Jack de Menezes
Thursday 23 January 2014 12:41 Comments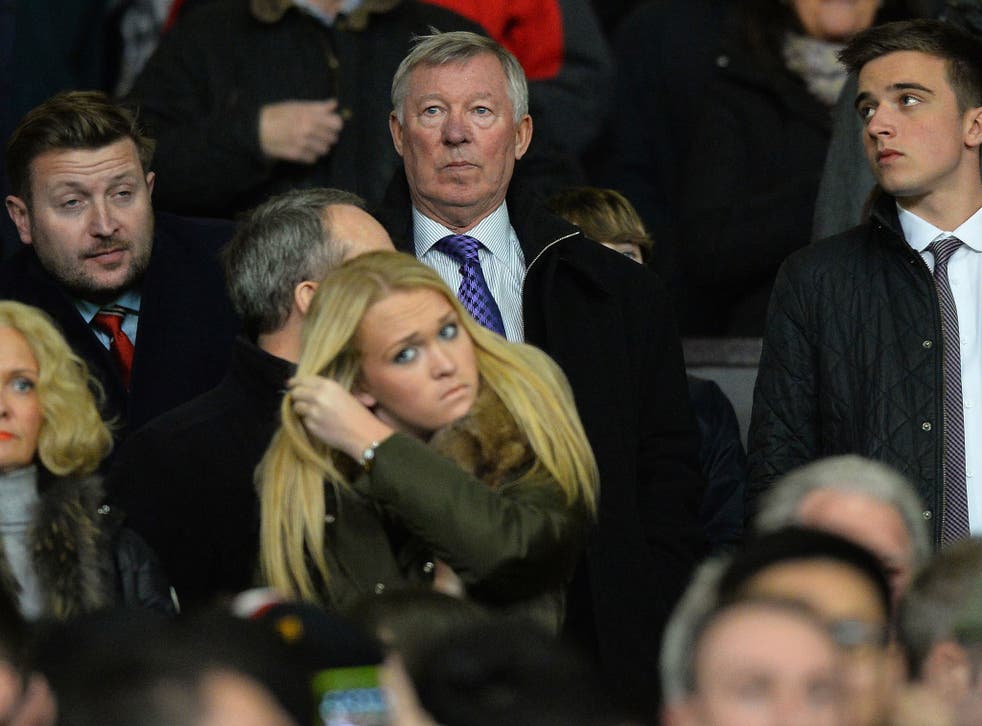 We've all been there. Admit it. Any defeat for your team can be tough to take, and after a few drinks things can start to get emotional, especially after an unsuccessful penalty shootout. But for one Manchester United fan it was too much to take as he rang 999 and demanded to speak to Sir Alex Ferguson.
United crashed out of the League Cup semi-finals on Wednesday night as they lost 2-1 on penalties, having scored in the final minute of extra-time to take the tie to a shootout. Shortly after the final whistle, police received a phone call from a distraught and intoxicated fan in Crumpsall, north Manchester, asking to speak with the retired manager.
Greater Manchester Police confirmed the call at 10.30pm on Wednesday night, and issued a statement on their Facebook page the following morning to ask any other distressed fans not to call to speak to the Scot.
"Last night, at approximately 10.30pm a man from the Crumpsall area of north Manchester rang 999 in a drunken state demanding to speak to Sir Alex Ferguson about last night's result," the statement read.
Listen to the 999 call...
"Obviously, it can be a sad and depressing moment when you're football team loses a game, however can we all please remember that 999 is to be used for emergencies only.
"For any other police related enquiries that are not an emergency, you can ring 101.
"If you would like to speak to Sir Alex about recent football results we here at GMP Manchester North can only suggest you try ringing Manchester United FC directly as you will probably (not definitely) have a much better chance of getting through to him there rather than ringing the police."
Ferguson was in attendance to witness the cup exit, and he looked far from impressed with what he saw.
Register for free to continue reading
Registration is a free and easy way to support our truly independent journalism
By registering, you will also enjoy limited access to Premium articles, exclusive newsletters, commenting, and virtual events with our leading journalists
Already have an account? sign in
Join our new commenting forum
Join thought-provoking conversations, follow other Independent readers and see their replies