Jose Mourinho all too aware that only silverware will silence his many Manchester United critics
Before the FA Cup final though, Mourinho is desperate to confirm a second placed finish which would be United's best in the Premier League since 2013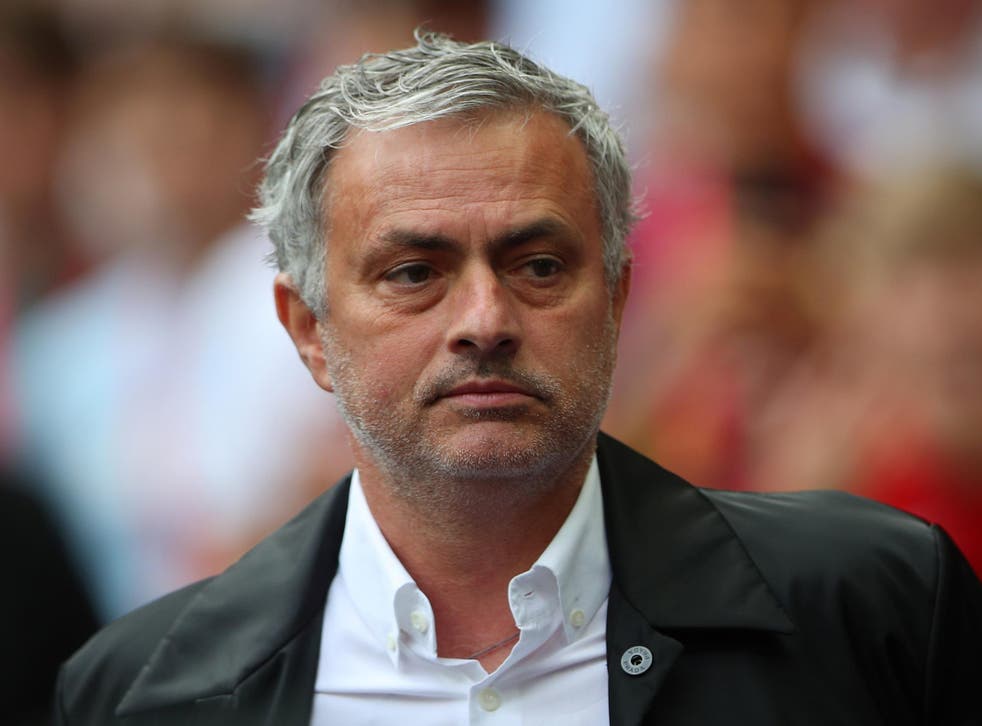 Jose Mourinho said that it is only because of his own high standards that he is "killed" whenever Manchester United do not win.
Reflecting on the FA Cup semi-final win over Tottenham Hotspur, which sets up what would be his third trophy in two years, Mourinho said that trophies were the only way to silence his critics. Even though it is only his success in winning cups and leagues that brings him into the critics' sights.
"When I don't win you kill me," Mourinho said in the aftermath of the semi-final, knowing that he has to win the final on 19 May "Because I almost do that all the time, when I don't do it, you kill me. Which you are ready to do if I don't win the final".
Before the FA Cup final though, Mourinho is desperate to confirm a second placed finish which would be United's best in the Premier League since Sir Alex Ferguson retired in 2013. Starting with their home game against Arsene Wenger's Arsenal next Sunday.
"In this moment, I don't even think about next season, or the [FA Cup] final," Mourinho said. "I think about Arsenal because we need one point to finish top four, and we need seven points to finish second. And we deserve to finish second. We have to finish second."
Then, at the end of the season, United are targeting two new midfielders in the summer window as they try to improve the squad to take on City next season. "We are going to invest the basic to improve our squad," Mourinho said.
"We need to find a replacement for Michael Carrick. If Maraoune Fellaini leaves, we need to find a replacement for him. There are always a couple of players that are not playing a lot and will try to leave. So we will touch our squad, and believe that more than spend, spend, spend, is the evolution of our players. We have some young players that need to get with both hands opportunities for their evolution."
If United win their last four league games – Arsenal, Brighton, West Ham, Watford – they can finish on 86 points. Mourinho regretted recent avoidable defeats that stopped his team from pushing their points tally into the 90s. "We should have probably 8,9,10 more points than we have," he said.
"I think we could finish this season with 88, 89, 90 points. Not acceptable the last defeat [to West Brom], not acceptable the performance at Huddersfield, not acceptable the performance at Newcastle. so we lost a few matches where we should do better. Can we improve next season? Let's try."
Register for free to continue reading
Registration is a free and easy way to support our truly independent journalism
By registering, you will also enjoy limited access to Premium articles, exclusive newsletters, commenting, and virtual events with our leading journalists
Already have an account? sign in
Register for free to continue reading
Registration is a free and easy way to support our truly independent journalism
By registering, you will also enjoy limited access to Premium articles, exclusive newsletters, commenting, and virtual events with our leading journalists
Already have an account? sign in
Join our new commenting forum
Join thought-provoking conversations, follow other Independent readers and see their replies