Jose Mourinho admits some Manchester United players weren't up for it against Bristol City
Korey Smith scored a last-gasp winner as the Robins stunned the holders to advance to the last four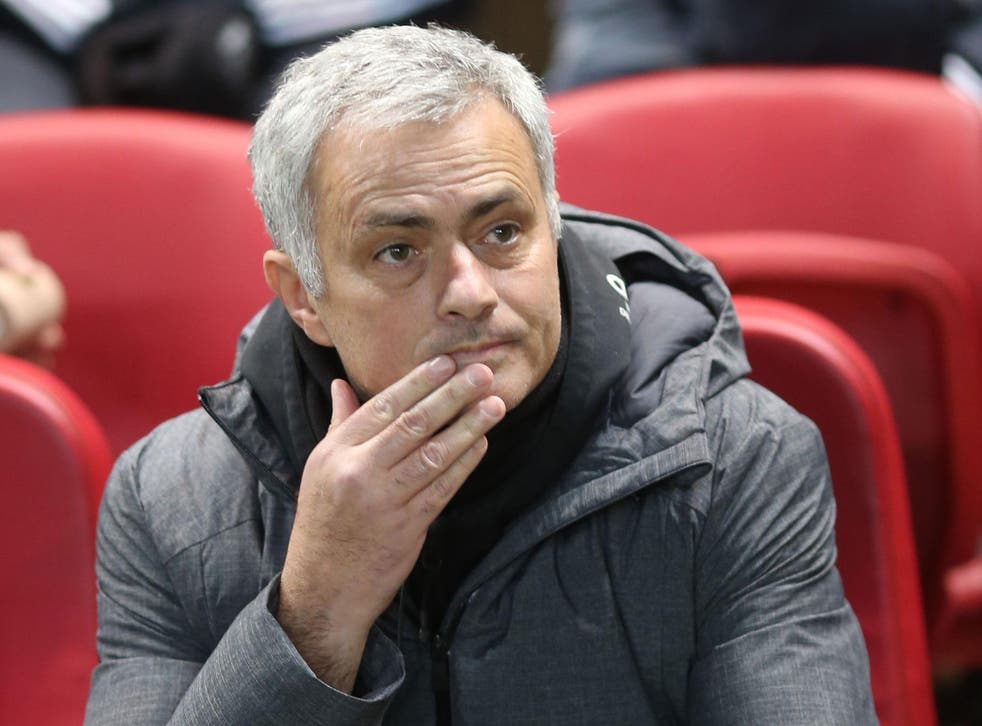 Jose Mourinho has admitted some of his Manchester United side simply weren't at it as they were dumped out of the EFL Cup by Bristol City.
Korey Smith scored a last-gasp winner as the Robins stunned the holders to advance to the last four and a two-legged semi-final with Premier League leaders Manchester City.
The Championship outfit were more than value for their win and Mourinho admitted that while he thought the hosts were "lucky" United couldn't match them.
"They were a bit lucky but they fought a lot to be lucky," he said. "They won the game in a moment where we have no possibilities to react. So I have to say they were a bit lucky.
"In the first half we hit the post twice before they scored the first goal but they played brilliantly. They fought like this was the game of their life, which probably it was. I think a beautiful day for football because a team from a lower division won and getting into a semi-final.
"A big day for them and a big day for their supporters so I congratulate to them. I don't want that I say they were a bit lucky to be the main thing of it. They main thing of it is that they won and they fought hard for that.
"In the first half we lacked intensity that they had and when I say intensity I say not just physical I say also mentally. For some of us was just one more day in the office. Probably a day that some of them don't even want to come to the office and for the Bristol boys was a big, big day for them.
"In the second half after their goal we were the best team. We reacted well, the players had their pride. They tried to win the game in the 90 minutes and they were very lucky to have the goal in the last seconds. I don't want the fact that I use the word lucky to be the most important thing. The most important thing is that the Championship team beat a club like Manchester United.
"And for them a big night and in this club we know how to win and how to lose so we lose saying congratulations to them and good luck for the semi-final."
Register for free to continue reading
Registration is a free and easy way to support our truly independent journalism
By registering, you will also enjoy limited access to Premium articles, exclusive newsletters, commenting, and virtual events with our leading journalists
Already have an account? sign in
Register for free to continue reading
Registration is a free and easy way to support our truly independent journalism
By registering, you will also enjoy limited access to Premium articles, exclusive newsletters, commenting, and virtual events with our leading journalists
Already have an account? sign in
Join our new commenting forum
Join thought-provoking conversations, follow other Independent readers and see their replies