Moves to change name to 'Emirates FA Cup' met with furious reaction
The FA could sell naming rights for £30million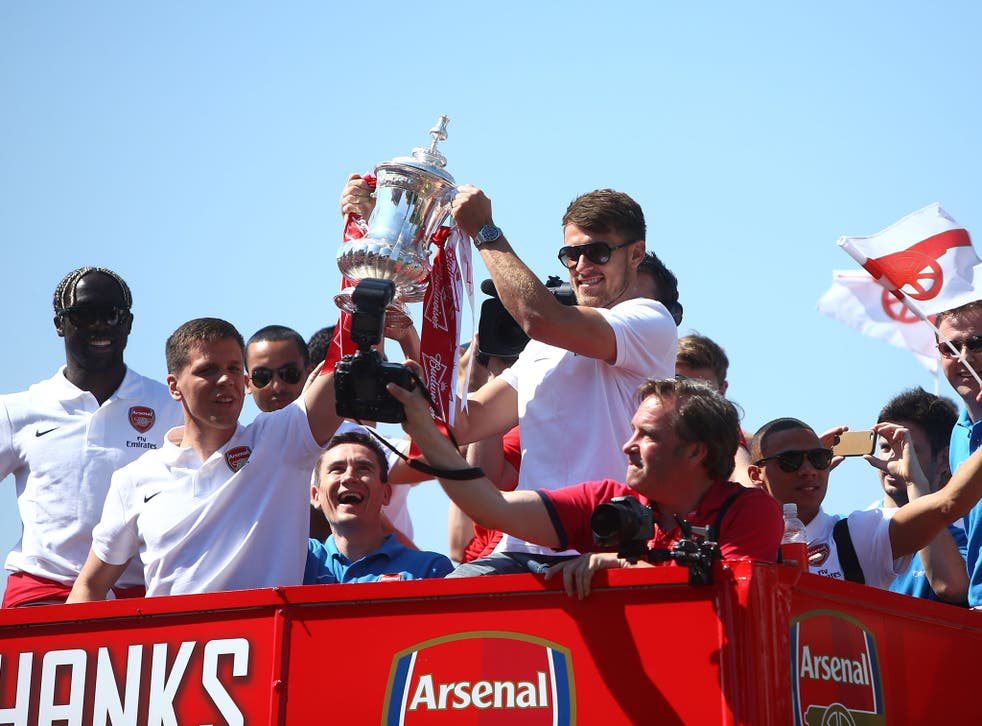 Moves to re-brand the world's oldest knock-out football competition as the Emirates FA Cup has been labelled as "commercialisation gone mad" by former sports minister Richard Caborn.
The Football Association insists no sponsorship deal has been finalised for the FA Cup but a proposal is expected to be submitted to a board meeting on Thursday.
The controversy surrounds re-naming the competition as the Emirates FA Cup - previously its main sponsorship deal was referred to as the FA Cup with Budweiser.
The FA say all the money it raises is ploughed back into grass-roots football, but Caborn says the governing body should protect the name of the FA Cup and go back to the drawing board.
Caborn, who is also on the Football Foundation board of directors, told Press Association Sport: "This is absolutely crazy. It's commercialisation gone mad. You have the greatest name in football that has so many memories for so many people and you are just selling it off.
"It is the FA's greatest brand and they should protect it. For people like me, who walked down Wembley Way with grandad, the FA Cup is something very special.
"It is not like the Premier League - it's something different to people who love football, and to take that away would be mad.
"If it is about getting extra money for the grass-roots, then I think the FA needs to go back to the drawing board and have another look at this."
An announcement will bring an end to a frustrating time for FA commercial chiefs who have seen the FA Cup run for an entire season without a main sponsor.
The competition has been without a main sponsor since the previous deal with Budweiser expired but according to reports a £30millllion three-year deal with the airline Emirates has been agreed.
An FA spokesman said however: "We remain in discussion with a number of parties in relation to FA Cup partner opportunities."
PA
Register for free to continue reading
Registration is a free and easy way to support our truly independent journalism
By registering, you will also enjoy limited access to Premium articles, exclusive newsletters, commenting, and virtual events with our leading journalists
Already have an account? sign in
Register for free to continue reading
Registration is a free and easy way to support our truly independent journalism
By registering, you will also enjoy limited access to Premium articles, exclusive newsletters, commenting, and virtual events with our leading journalists
Already have an account? sign in
Join our new commenting forum
Join thought-provoking conversations, follow other Independent readers and see their replies