Fifa accused of lying about environmental impact of Qatar World Cup
Claims of the tournament being carbon neutral were misleading, said the Swiss Fairness Commission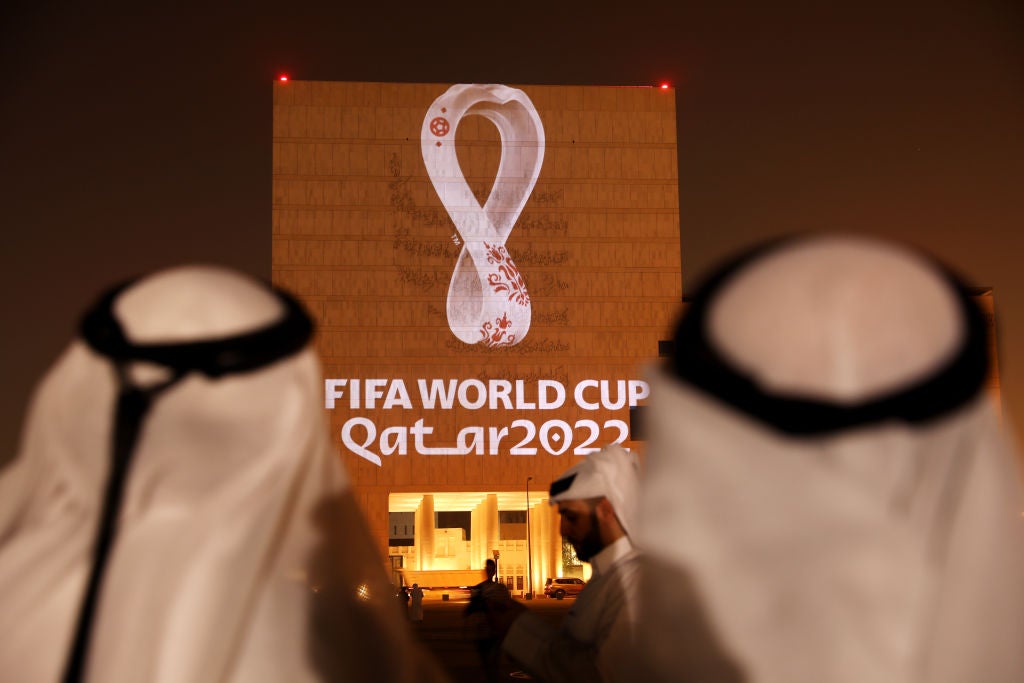 Football's world governing body Fifa made false and misleading statements about the reduced environmental impact of the 2022 World Cup in Qatar, a Swiss regulator said on Wednesday.
The Swiss Fairness Commission, the self-regulatory body of the advertising and communications industry, made its determination after investigating five claims that Zurich-based Fifa marketed the tournament as being carbon neutral.
The commission, which issues recommendations, but no state-enforceable judgements, advised Fifa from making unsubstantiated claims in future. It said complainants usually implement its recommendations voluntarily.
Fifa did not respond to a request for comment.
Complainants from Switzerland, France, Belgium, the UK and the Netherlands said Fifa made false statements in its communications about carbon neutrality at the World Cup, the commission said.
"The Second Chamber of the Commission has now upheld all five complaints following a complex process," it added.
Fifa had promoted the Qatar World Cup as the first completely climate-neutral tournament, saying it was committed to reducing and offsetting carbon emissions it generated.
But the Climate Alliance, a network of groups which launched the complaint last year, was concerned about the environmental impact from the construction of air-conditioned stadiums and the thousands of fans who flew to the tournament.
In its decision, the commission said it should not be claimed that sustainability goals have been achieved if there are no definitive and generally accepted methods for measuring them, or ensuring measures have been implemented.
"Fifa was not able to provide proof that the claims were accurate during the proceedings as required by the commission," it said.
Raphael Mahaim, from the group Lawyers for the Climate, said he was delighted with the ruling which he said exposed Fifa's greenwashing.
"Fifa said it was taking the climate change seriously, and taking the credit for this, and this wasn't true," he said.
Fifa's claims were damaging because it meant companies and individuals scaling back their own action to reduce their carbon emissions because they thought Fifa had offset them.
"Ultimately, false claims like this damage the campaign for carbon neutrality," said Mahaim, who is also a Swiss MP for the Green Party.
Reuters
Join our commenting forum
Join thought-provoking conversations, follow other Independent readers and see their replies