Aston Villa suspend chief executive Keith Wyness amid 'threat of winding-up order' over missed tax payment
The club's owner and chairman Tony Xia has assumed Wyness's responsibilities
Tuesday 05 June 2018 16:52 Comments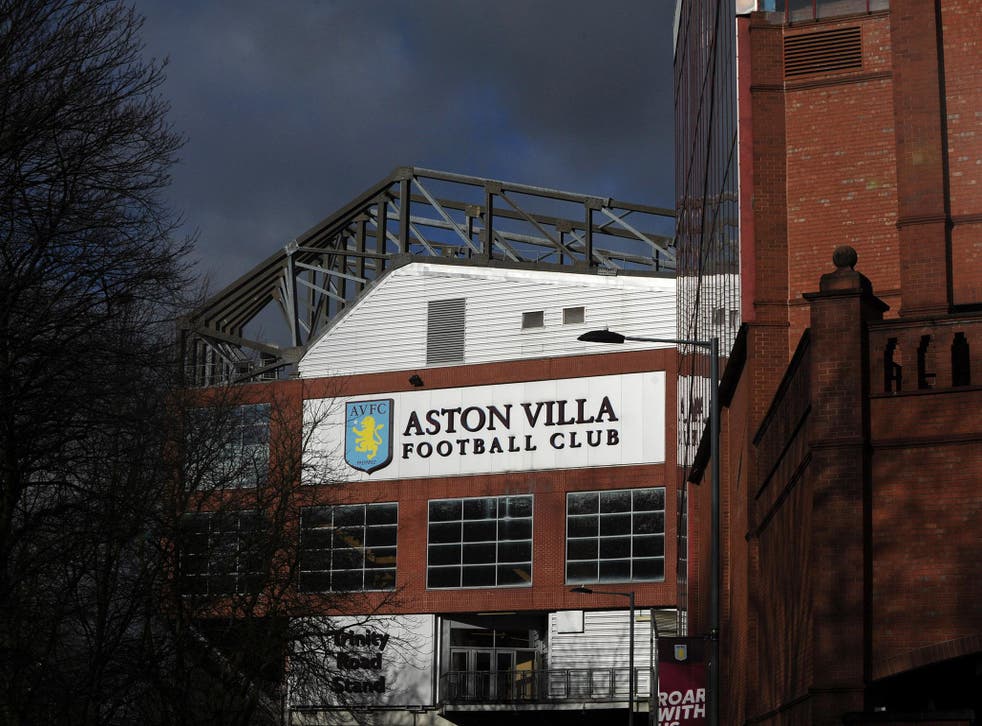 Aston Villa have suspended their chief executive Keith Wyness amid reports that the club have been told they will be served a winding-up order by HMRC should they not rectify a missed tax payment within the next week.
Villa, who lost to Fulham in the Championship play-off final at Wembley last month, missed a tax payment, according to Sky News city editor Mark Kleinman.
He tweeted: "Exclusive: Aston Villa Football Club suspends CEO Keith Wyness less than a fortnight after Championship play-off final defeat and amid suggestions that HMRC has served a winding-up order against Villa, one of England's oldest professional football clubs, for missing tax payment.
"Some more clarity on Aston Villa FC situation: the club missed a tax payment last Friday, and has been given a period (which I understand to be a week) by HMRC to make the payment or face a winding-up order."
The club's owner and chairman Tony Xia has assumed Wyness's responsibilities, and Villa have said they will not comment further.
An HMRC spokesperson said: "We do not discuss identifiable taxpayers.
"We will always do everything we can to support taxpayers facing difficulty paying what they owe."
Register for free to continue reading
Registration is a free and easy way to support our truly independent journalism
By registering, you will also enjoy limited access to Premium articles, exclusive newsletters, commenting, and virtual events with our leading journalists
Already have an account? sign in
Join our new commenting forum
Join thought-provoking conversations, follow other Independent readers and see their replies