Barnsley failed to do their homework on O'Connor's drug ban
Jack Pitt-Brooke
Wednesday 14 September 2011 00:00 Comments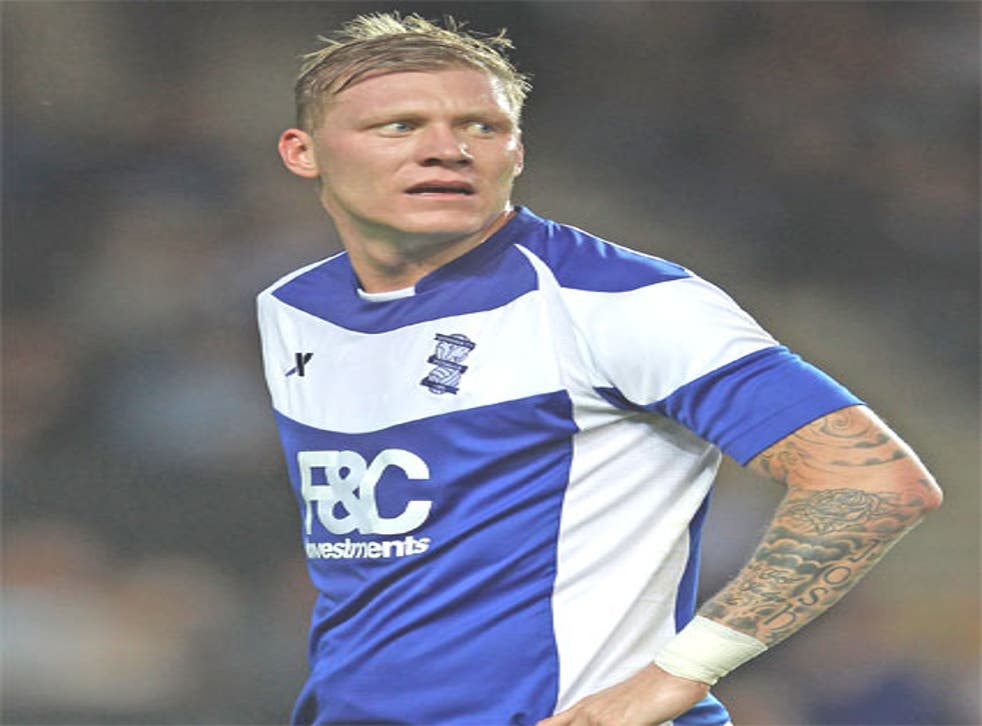 Garry O'Connor was not asked by Barnsley about his secret cocaine ban, it emerged yesterday. The Scottish striker was twice loaned to Barnsley from Birmingham last season, before signing permanently at Oakwell. Barnsley director Rod Dowling said on Channel 4's Dispatches on Monday that he did not know about O'Connor's two-month cocaine-ban from 2009, and that had he known Barnsley would not have signed him. But a simple administrative procedure, common to many clubs, would have revealed O'Connor's past had it been followed.
Clubs interested in the drugs history of their new players can easily find out. Clubs ask players to sign a form permitting them to access the relevant FA doping control records. Had Barnsley done so, O'Connor's two-month ban would have been revealed. When asked yesterday whether they had done this, a Barnsley spokesman said he had "no idea".
Barnsley could also have asked Birmingham City, from whom they loaned O'Connor but did not do so. Medical disclosures accompanying transfers are a matter not for the governing bodies but for the clubs involved. Had Barnsley asked Birmingham they would have had little option but to reveal the ban after O'Connor's positive test on 19 October 2009.
O'Connor's ban was only publicly revealed by Dispatches on Monday evening. Until then it had been secret, in keeping with the FA's confidentiality rule on non-matchday positive tests for recreational drugs. This rule allows players to seek treatment, and sources familiar with O'Connor's troubles said yesterday that he continues to seek assistance for his personal problems.
Dowling had said on Dispatches that they had "no knowledge" from Birmingham City or elsewhere of O'Connor's secret ban, and that had they known they would not have signed him, out of a concern to "project the right image". O'Connor played 23 games for Barnsley last season. His appearances were spread across two separate autumn loan moves, and a permanent deal signed in December.
O'Connor rejoined his first club Hibernian this summer, for whom he has already scored four goals this season. He appeared at Edinburgh Sheriff Court this month, accused of possessing cocaine.
Register for free to continue reading
Registration is a free and easy way to support our truly independent journalism
By registering, you will also enjoy limited access to Premium articles, exclusive newsletters, commenting, and virtual events with our leading journalists
Already have an account? sign in
Join our new commenting forum
Join thought-provoking conversations, follow other Independent readers and see their replies