Former Nottingham Forest manager Billy Davies claims 'whispering campaign' has sabotaged Premier League ambitions
The 51-year-old, who refers to himself in the third-person in jest, left Forest two years ago
Samuel Stevens
Saturday 27 February 2016 14:40 Comments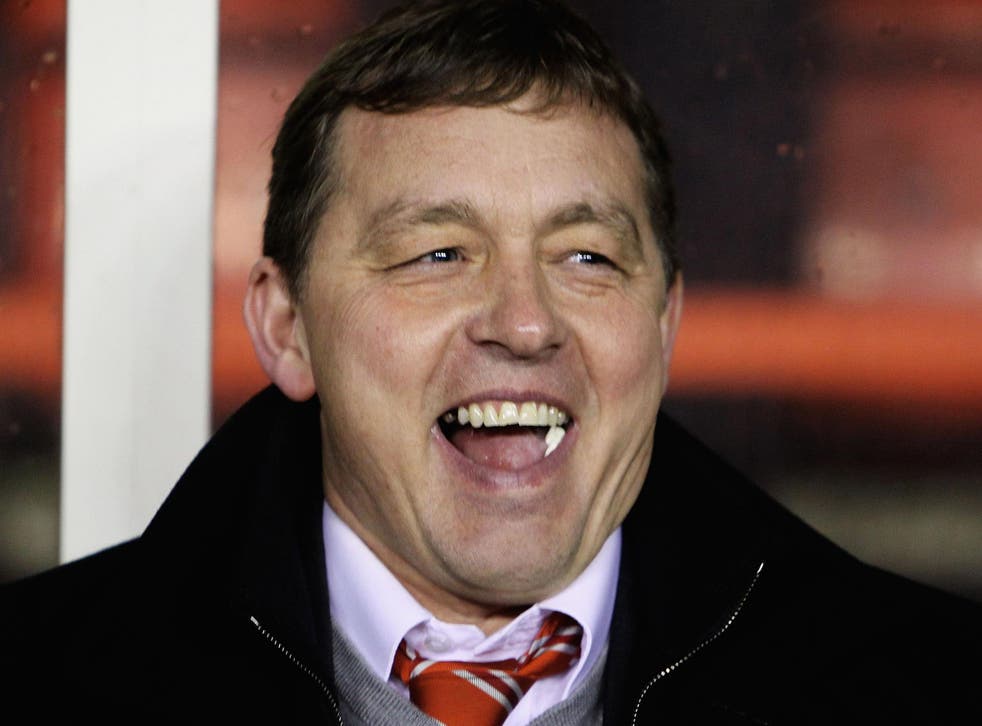 Former Derby County and Nottingham Forest manager Billy Davies believes a "whispering campaign" has prevented him becoming an established Premier League boss.
The 51-year-old, who refers to himself in the third-person in jest, left Forest two years ago amid accusations of arrogance and paranoia.
Speaking to the Daily Mail, Davies produced a dossier to prove why he is well suited to the top flight and disprove the incendiary claims made by those who have, he says, sabotaged his career.
"In terms of results and managerial technique I am an untapped English Premier League manager," he said. "I have no doubts, no doubts about it. Premier League clubs have made a huge mistake by bringing in certain managers from certain countries when I know that, without any doubt, I would have kept them in the division.
"And then I would have taken them to a good level. I am an untapped manager."
Davies, in footballing exile since his City Ground exit, says a "whispering campaign" is the only thing standing between him and a Premier League post.
"There was a whispering campaign against me. Absolutely. Clubs were warned off me. Do the homework yourself and look at clubs over the years – going right back – who avoided a conversation with Davies.
"Look at the stats of Davies and what he was employed to do and there is no doubt about it. No doubt."
Chiefly among the accusations levelled at Davies's door is the claim that he allows paranoia to consume him, particularly in relation to his handlings with the media.
"I wasn't paranoid because paranoia only exists if something isn't real. Everything I took issue with was actually taking place. There is clear evidence for anyone who wants to look closer of the abuse of Davies.
"They couldn't talk about my football results. They couldn't talk about my player relationships. They couldn't talk about the clubs I created. They couldn't talk about staff relationships with the bus drivers, kit men, tea ladies."
Register for free to continue reading
Registration is a free and easy way to support our truly independent journalism
By registering, you will also enjoy limited access to Premium articles, exclusive newsletters, commenting, and virtual events with our leading journalists
Already have an account? sign in
Join our new commenting forum
Join thought-provoking conversations, follow other Independent readers and see their replies