Lee Clark says Birmingham City can get results without large transfer kitty
Blues boss is confident his side can prevent relegation after near miss last year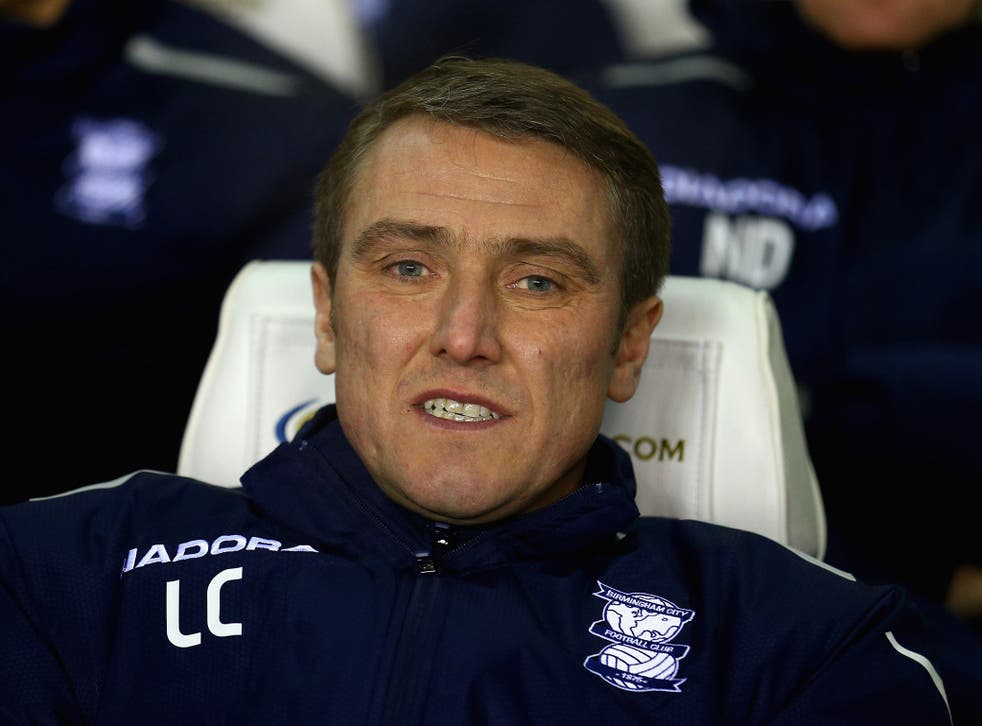 Birmingham City manager Lee Clark insists he isn't envious of his Championship rivals' spending power ahead of the opening day clash away at Middlesbrough.
The Blues narrowly avoided the drop on the final day of last season, consigning Doncaster Rovers to life in League One, and have since watched on as other clubs strenghthen.
Having only parted with cash for Darren Ambrose, Paul Caddis and Denny Johnstone since arriving at St. Andrew's, Clark may be forgiven for becoming jealous of his peers in the Championship.
Tom Adeyemi, the exciting 22-year-old, has since left for Cardiff City but the former Huddersfield Town boss admits that he is not one to stand in the way of a player's ambitions.
"Even at my other club, when I had a so-called open cheque book, we never stood in the way of a player," he said.
"Anthony Pilkington, Lee Peltier, Jordan Rhodes, who left a bit after I left the club.
"If they make noises they want to move on, you can't do anything. It doesn't matter what situation your club is in. You have got to then get the best deal for your club, which is what we did over Tom.
"I don't feel envious. You know, if that was to arise (the Blues receive an influx of cash), great.
"I think I have shown, at both of my clubs now, that I can spend money and get good players, and make value for the club; and not spend money and get good players and make value for the club.
"If you take a percentage of my good signings, because you don't get them all right, of what I do in the transfer market, it's quite a high one.
"And I think the people I have worked for and work for realise that I add value to their club by the players I bring in.
"And that's whether I have got money or I haven't got money.
"With the Tom deal, I have spoken about the parameters of what I can do with what I get, but it doesn't mean I am going to dive in and spend money because I have got a chance to spend money.
"If there is a free transfer out there who I think is going to do well for us, and give us future value, or if there is a hidden gem in the lower leagues who might cost a small transfer fee who I think can come and develop and make us money, I will do that.
"Or if there is a player for a season long loan where we can use that money, who is going to make us better, we will do that."
Join our new commenting forum
Join thought-provoking conversations, follow other Independent readers and see their replies