Leyton Orient to become subject of Italian reality TV show... that will give the winner a professional contract at the club
The club are bottom of League One but have released a reality TV show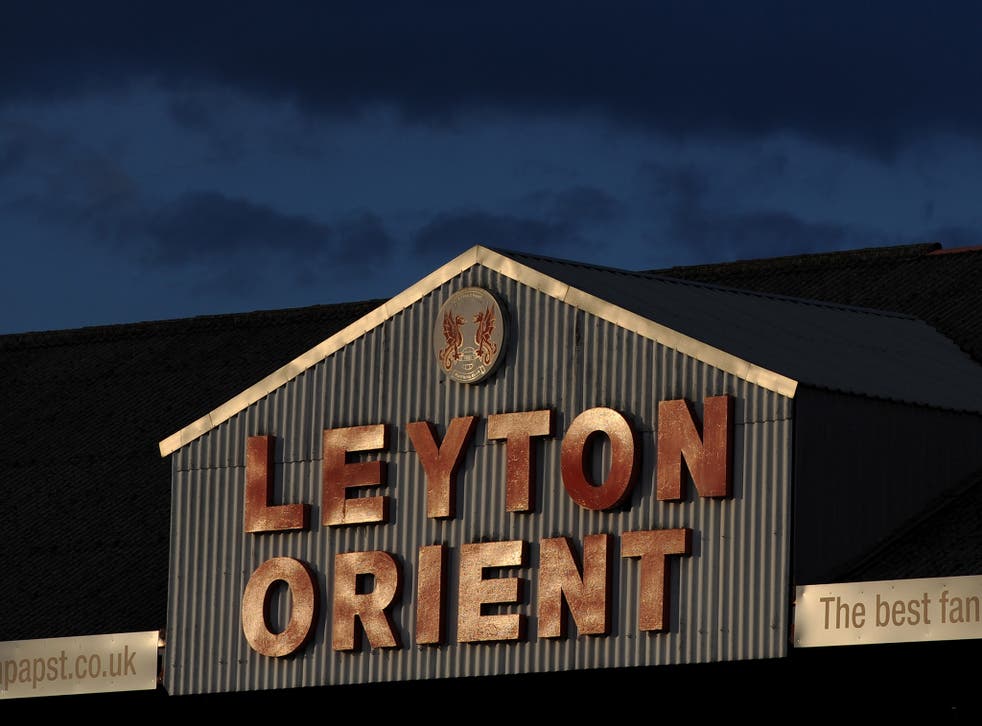 As if things couldn't get any worse at Brisbane Road.
Just months after Leyton Orient came so close to reaching the Championship, losing to Rotherham in the play-off final, the east London club, bought by Italian millionaire Francesco Becchetti in the summer are now bottom of League One, six points from safety having been through four managers already this season.
Despite their struggles this season, the side have just two wins in their last 10, Orient will now be the subject of a reality TV show in Italy - with the winner of the programme winning a professional contract with the club.
The show airs on the Agon Channel, owned by Becchetti, who says the reality show is not a distraction but will help raise the profile of the club.
"It's a great success, especially for the amount of people that are watching Leyton Orient," Becchetti told BBC News.
"People are talking about Leyton Orient. People are talking about this talent show and the opportunity we are giving young Italians to come to London to live this great experience, with regards to both the city and British football.
"I think that it is wrong to think that if they (Leyton Orient) are bottom of the league now there is something wrong with it. The reason they are doing not so well is because we are starting a new era and I think that with all the investment, when you start something new, you have to wait a little bit of time."
COMMENT: Andrew Griffin, The Independent's tech reporter and Leyton Orient fan
The club feels like it's becoming more like the setting for a reality show than anything else. And aside from that being an embarrassment to fans — recent videos included the Italian hopefuls lip-syncing in their underwear — it seems to be hitting performance on the pitch.
Since the beginning of the season, most of the old staff has left, the club isn't talking to the fans, and the football is limp and embarrassing. It's hard to see how the new owner's messed-up priorities aren't contributing to that.
Register for free to continue reading
Registration is a free and easy way to support our truly independent journalism
By registering, you will also enjoy limited access to Premium articles, exclusive newsletters, commenting, and virtual events with our leading journalists
Already have an account? sign in
Register for free to continue reading
Registration is a free and easy way to support our truly independent journalism
By registering, you will also enjoy limited access to Premium articles, exclusive newsletters, commenting, and virtual events with our leading journalists
Already have an account? sign in
Join our new commenting forum
Join thought-provoking conversations, follow other Independent readers and see their replies