Sale of Leeds United will make GFH Capital a tidy profit
GFH bought Leeds from Ken Bates for £17m
Duncan Castles
Wednesday 13 February 2013 02:00 Comments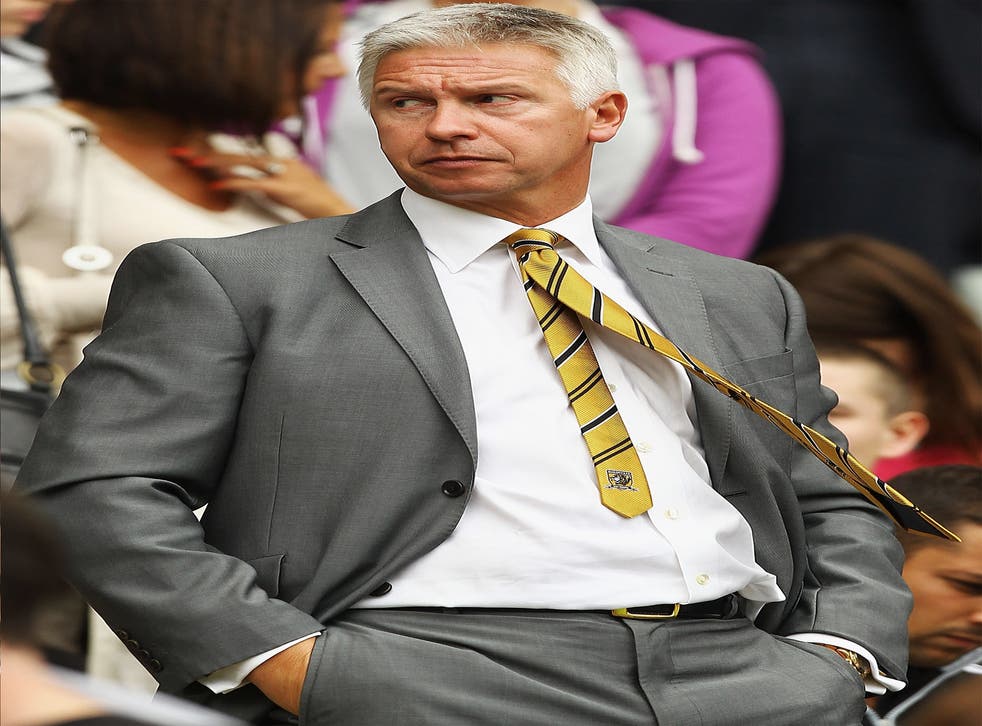 GFH Capital stands to make a million pounds for each of the seven weeks it has owned Championship club Leeds United. The Bahraini venture capital company, which completed a takeover on 21 December, has been seeking "strategic investment" and is considering selling a majority stake.
GFH bought Leeds from Ken Bates for £17million plus payments based on reaching the Premier League within four years. A multi-national consortium led by former Hull City executive Adam Pearson has made proposals to buy either 51 per cent or all of GFH's shareholding, which values Leeds at around £25m.
[See clarification, 6 March 2013]
The Pearson-fronted consortium includes a local businessman who is understood to have a past financial involvement in the club. Further finance will come from a Saudi Arabian investor. If GFH agrees to sell this individual will buy 49 per cent and then increase this to 80 per cent.
Pearson, 49, was Leeds commercial director during the Peter Risdale era, leaving in 2001 to become chairman of Hull. He failed in an attempt to buy into Huddersfield Town in 2007, and became executive chairman of Derby County. Two years later he resigned to return to Hull, as chairman and later Head of Football Operations. He now owns Hull FC rugby league club.
GFH Capital is a wholly owned subsidiary of Gulf Finance House, a Bahraini bank whose cash reserves have fallen by more than a billion dollars in recent years and whose auditors KPMG expressed "significant doubt about the group's ability to continue as a going concern". The company's intention to buy Elland Road back has so far come to nothing.
The January transfer window saw a net negative spend, as leading scorer Luciano Becchio went to Norwich City in exchange for Steve Morison and £250,000. Leeds remain several points off the play-offs. GFH do, however, claim to "have made significant investment of working capital".
Sources close to the consortium, say GFH wish to retain a minority stake to benefit from future revenues, and hope to start a bidding war for the controlling share.
"As can be expected with a club as fantastic as Leeds United... we have received several offers to invest alongside us," said a GFH statement. "The most recent was for a majority stake and has not been accepted. Although we continue to seek strategic investors, we will only bring on board those who we feel can make a positive contribution to sustainable success."
Register for free to continue reading
Registration is a free and easy way to support our truly independent journalism
By registering, you will also enjoy limited access to Premium articles, exclusive newsletters, commenting, and virtual events with our leading journalists
Already have an account? sign in
Join our new commenting forum
Join thought-provoking conversations, follow other Independent readers and see their replies