West Ham consider retractable seating for Olympic Stadium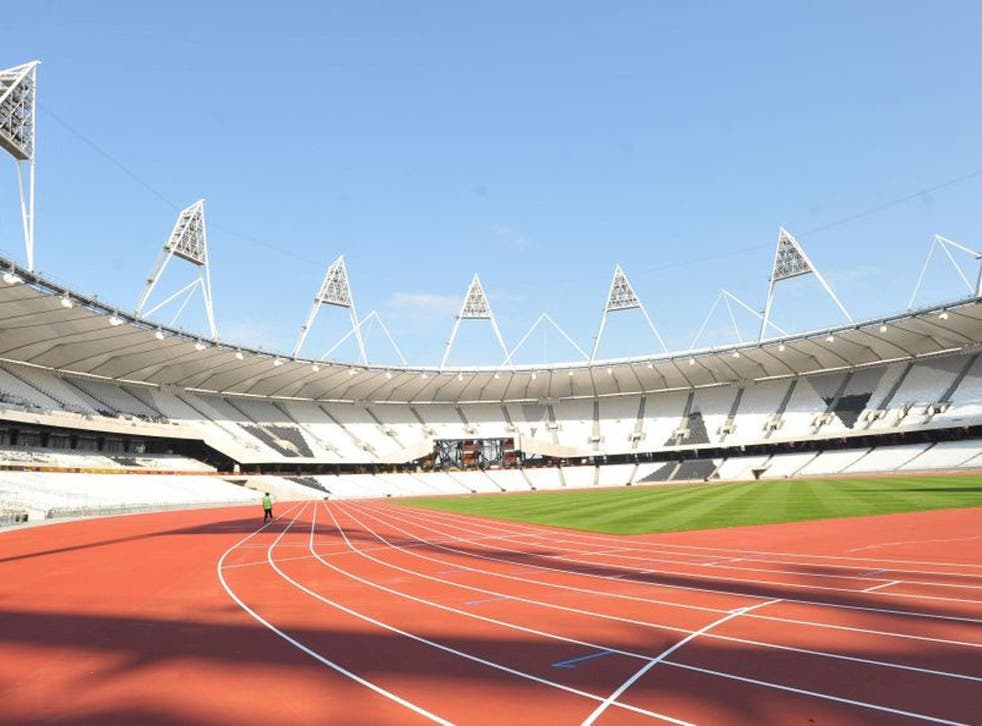 The Olympic Stadium could have retractable seating installed over the running track after the London 2012 Games to make it more attractive to football fans, it can be disclosed.
West Ham, who are favourites to be chosen as the tenants, are looking at having the retractable seating as part of their new bid for the stadium.
The new tender process for the stadium is due to be announced next week and West Ham are the favourites to be chosen as the tenants.
The Olympic Park Legacy Company (OPLC) are expected to stipulate that any bids must guarantee that the running track remains in place to allow athletics events to take place - including the 2017 world athletics championships which is being hosted at the stadium.
That has led to some opposition from football fans who fear they will be too far away from the pitch. West Ham have asked designers to come up with a plan for seats that cover the track so that fans are closer to the action.
The seats could then be removed from the track when athletics events are to be staged. The cost of retractable seating could be as little as £10million.
West Ham did consider retractable seating after they beat Tottenham back in February to be named as the preferred bidders to take over the stadium and sources say the idea is figuring strongly in their plans for a new bid - especially now conversion costs would be covered from the public purse.
Their original deal to take over the stadium collapsed in October when the Government scrapped the agreement following a legal challenge by Tottenham and Leyton Orient which threatened London's bid for the 2017 world athletics championships.
Under that deal, West Ham and Newham Council would have taken on a 250-year lease and contributed to the conversion costs. The new tender process is expected to stipulate that stadium will be kept in public ownership and rented out.
PA
Join our new commenting forum
Join thought-provoking conversations, follow other Independent readers and see their replies