Wigan Athletic confirm sale of training ground to Preston North End
Club are attempting to sell its assets and clear its debts after entering administration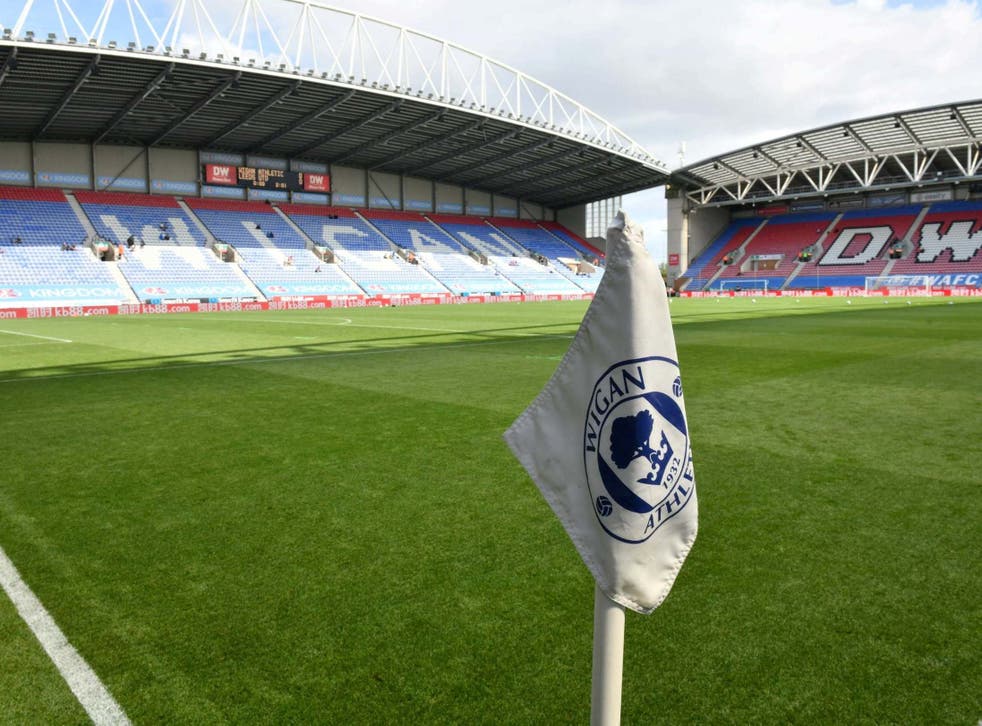 Wigan Athletic have confirmed that the club's Euxton training ground has been sold to Preston North End.
Wigan went into administration in July, incurring a 12-point deduction that saw the club relegated to League One.
The club is now attempting to sell assets in order to clear its debt, with the training ground – purchased from Bolton in 2015/16 season - another significant step in achieving that.
Wigan have already sold several of their first-team players since the season ended, including Antonee Robinson (Fulham), Kieffer Moore (Cardiff) and Jamal Lowe (Swansea).
Speaking in a press conference last week after reports of the sale emerged, administrator Gerald Krasner said: "We have sold the Euxton training ground – I don't think that comes as a surprise to anyone.
"Why have we sold it? With respect, a League One club does not need two training grounds. We took the decision, we needed that money and to be in a position to go on in September.
"Completion will be in early September, at which time we'll announce who has bought it – there has been a lot of publicity as to who people think have bought it. That money, when it comes in will give us a breathing space that is needed to keep going forward.
"When the Euxton money comes in early September, it gives us breathing space moving forwards."
Join our new commenting forum
Join thought-provoking conversations, follow other Independent readers and see their replies