Bayern Munich ready to test Tottenham's resolve with persuasive offer for Harry Kane
Kane has an eye on Alan Shearer's Premier League goalscoring record but the German champions believe they can make a compelling case for his signature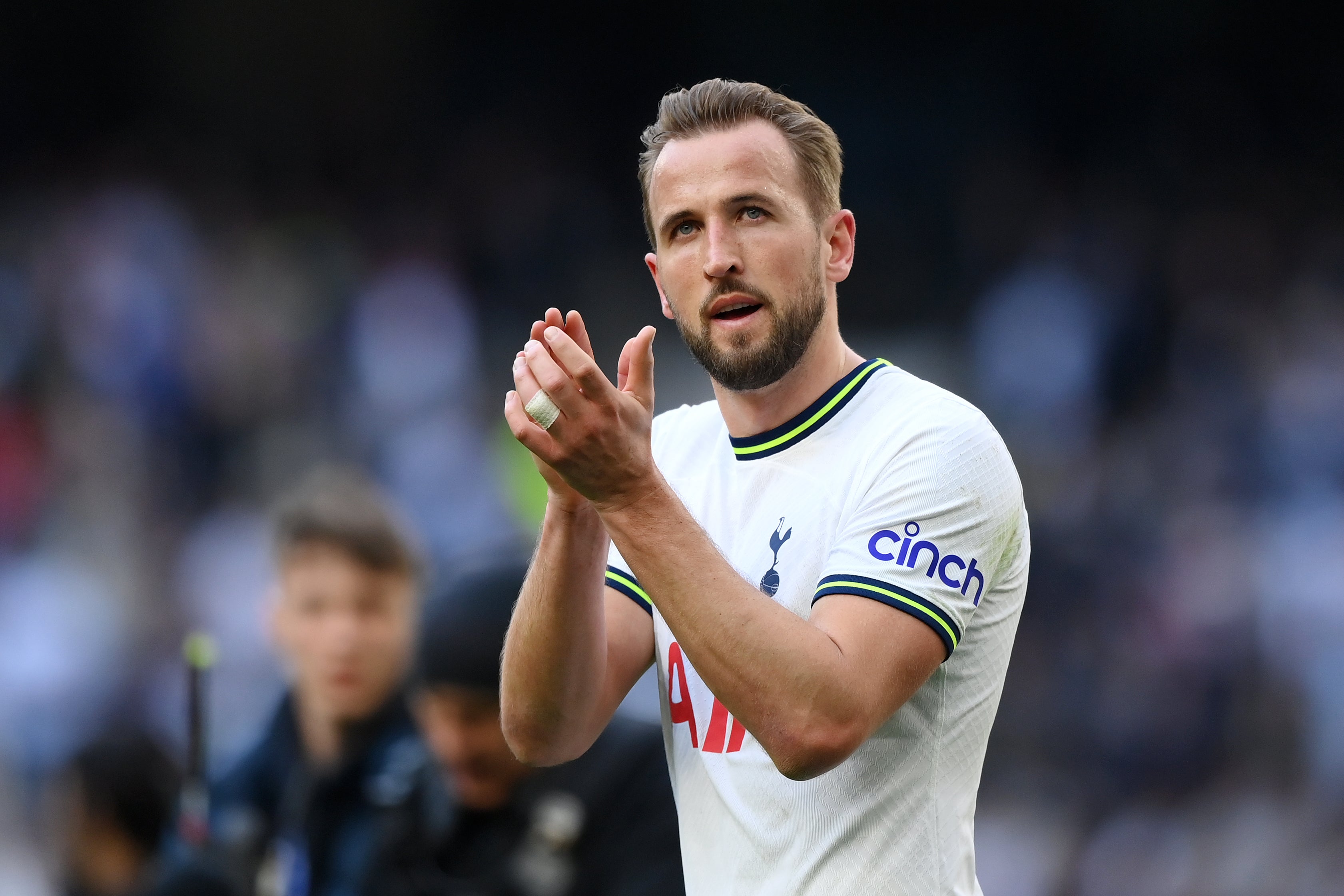 Bayern Munich are willing to test uncertainty at Tottenham Hotspur with a persuasive offer for Harry Kane, as the German club seek a No 9 this summer. While the repeat Bundesliga champions would prioritise a younger profile, the fact Kane has only one year left on his contract makes a possible transfer appealing and at least worth pursuing.
Bayern have not been dissuaded from attempting a deal, but it is generally felt the 29-year-old wants to stay in England, especially in order to break Alan Shearer's Premier League goal record. That is even allowing for Kane's frustration with the lack of progress at Tottenham and yet another year of uncertainty after the departure of Antonio Conte. The choice of next manager will feed into the player's thinking this summer, as his contract continues to run.
That situation takes away much of the leverage that Levy had in 2021, when the player wanted to go to Manchester City, and is also why Bayern feel the situation is at least worth testing. There is also the fact that, even allowing for that contract pressure and the possibility Kane could leave for free in 2024, Levy is absolutely adamant he does not sell to an English club.
Bayern are at least willing to test the situation, then, with an attractive offer that could make both the club and the player consider a move. The German champions would be able to virtually guarantee Kane the trophies he has long craved, but the Premier League goal record remains a huge personal goal.
It in itself leaves open the possibility that the striker could stay at Spurs.
Join our commenting forum
Join thought-provoking conversations, follow other Independent readers and see their replies