AVB helps my England career, says Sturridge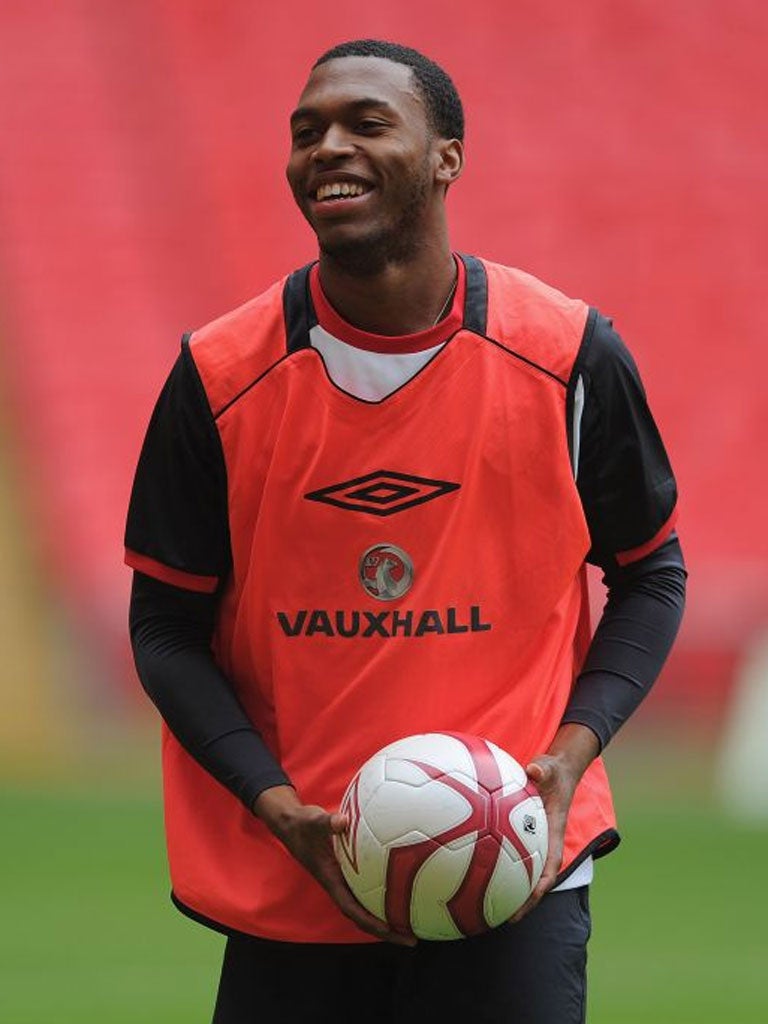 Daniel Sturridge has become the latest Chelsea player to affirm publicly the qualities of Andre Villas-Boas, crediting the Portuguese with being the first manager at Stamford Bridge to have helped his international career.
The 22-year-old, who insisted he was not seeking a new contract at the club, expressed delight at Villas-Boas's assertion in an interview in Portugal this week that he would be playing through the middle next season with Fernando Torres seemingly written off.
"He's helped me a lot," Sturridge said. "He's playing me a lot so I can't complain. I've not had a Chelsea manager do that for me before. It's helped me so much."
A centre-forward role is what Sturridge covets for England but he was unsure if he could command one in Wayne Rooney's initial absence this summer, if he remains on the right wing for Chelsea. "If I can't get a place as a striker, hopefully I can get a [Euro 2012] place as a winger," he said after a useful display against the Netherlands at Wembley. "I can play as a No 10 as well, behind the striker. I've played there for Stuart Pearce before. I can play on the left wing. I've played in the front four positions and I'm comfortable in any of them. I'm at my best as a No 9 but I can play anywhere.
"Considering how things are going playing as a winger is only going to make me stronger mentally, stronger physically and stronger technically. It will help me in the long run to become a more well-rounded player, rather than just a single-minded centre-forward."
Of Chelsea's current problems, he said: "Everybody talks. It's just time to go out and do a job on the football field."
Join our commenting forum
Join thought-provoking conversations, follow other Independent readers and see their replies