Brazil vs Germany World Cup 2014: Five reasons why Brazil will win the semi-final
Here's why the hosts can book their place in the World Cup final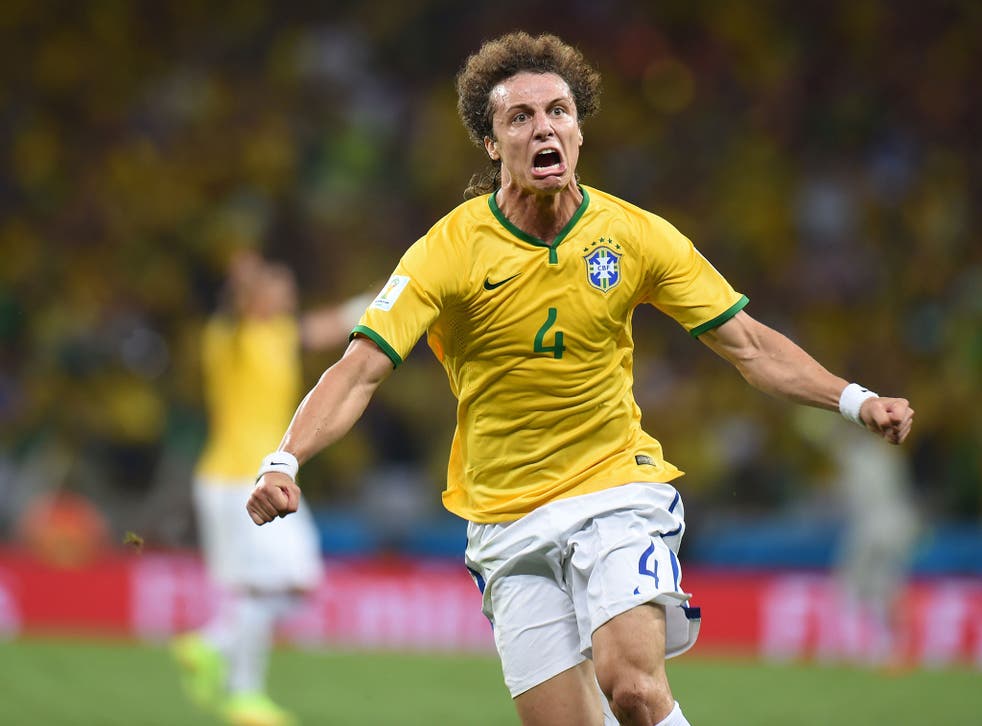 Tragedy has struck for Brazil as they have lost their star player Neymar for the rest of the World Cup due to a back injury and will also be missing their captain Thiago Silva for tonight's game against Germany. However, there is still hope for the hosts and here are five reasons why they should remain optimistic ahead of their semi-final with Germany...
1. Luiz Felipe Scolari
The Brazilian manager has never lost a World Cup match with Brazil. He has proved himself a skillful and talented manager that led the Selecao to a World Cup victory in 2002 before taking them this far even though he had to cope with a personal loss. In between his stints in charge of Brazil he also led Portugal to a World Cup semi-final and the final of Euro 2004.
2. Home advantage
The rowdy crowd at Belo Horizonte will be one-sided and every time Brazil pick up the ball the cheers will be heard all around the country – the same goes for the boos every time a German touches the ball. The fans have proved to be the Selecao's 12th man and tonight will be no different.
Neymar's best and worst moments of the 2014 World Cup

Show all 9
3. Team unity
We have all seen Brazil making their way onto the pitch in a straight line where each player holds the shoulder of the one standing in front of him. Scolari's team consists of players that are all on the same page and Neymar's absence could work well here as there will be no one-man show.
4. Germany are the preferred semi-final opponents for eventual winners
Tradition is once more on the side of Brazil as the last two times Germany made it to the World Cup semi-finals they got knocked out by Italy and Spain who both eventually won the competition in 2006 and 2010 respectively. Brazil have the tools to make it a hat-trick, therefore history could repeat itself tonight.
5. The past
Brazil are determined to exorcise the 1950 demons of the Maracanazo where the Selecao lost the final to underdogs Uruguay. That is a match that haunts the yellow shirt to this day and this group of players are on a mission to erase the memory once and for all.
Join our new commenting forum
Join thought-provoking conversations, follow other Independent readers and see their replies