Chelsea transfer news: Dimitri Payet's agent claims it would take 'ridiculous money' to sign winger from West Ham
The former Lille winger scored a stunning late winner for France on the opening day of Euro 2016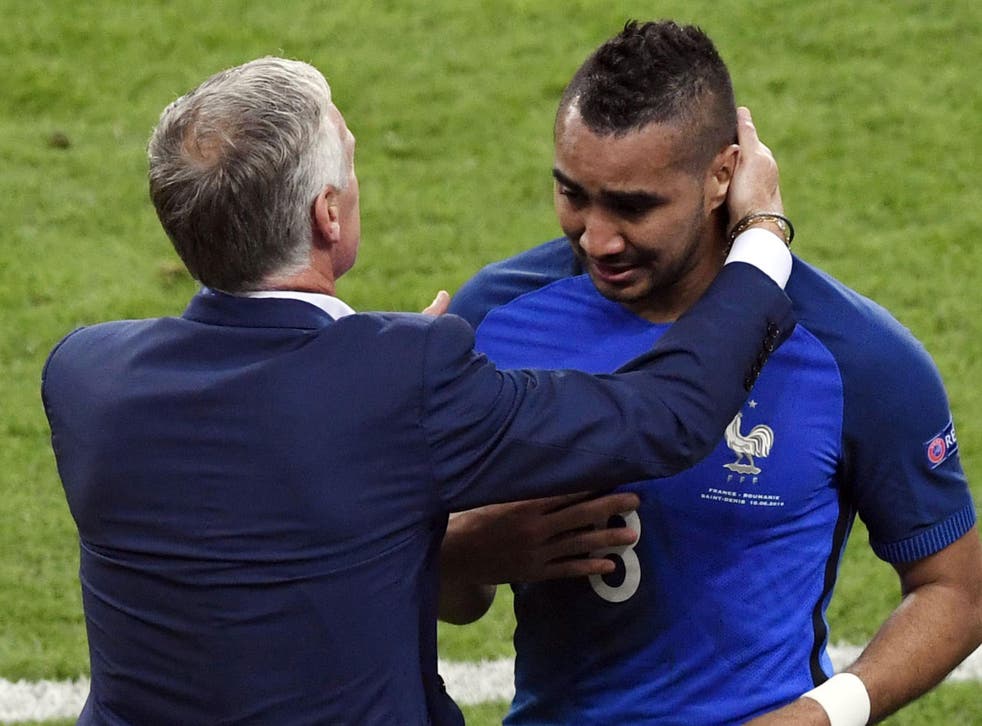 Chelsea, Manchester City and Paris Saint-Germain will have to spend "ridiculous money" to sign Dimitri Payet from West Ham United, the Frenchman's agent has claimed.
Payet has been a sensation in East London after joining from Marseille last summer as the Hammers secured Europa League qualification while the 29-year-old earned a late call-up to the France squad for the European Championship.
The former Lille winger scored a stunning late winner for the hosts as they defeated Romania in the competition's opening match at the Stade de France last Friday night.
Mark McKay, the player's agent, said: "As far as I am concerned, he's been happy at West Ham and it's down to West Ham that he's in the position that he is in.
"He's doing great now for France and to get him now, you've got to be talking ridiculous money. But football is football, so you never know. When he first came last year, we hoped for the best with him.
"We knew that he was a really good player, but I don't think anyone could really expect what he has gone on to do in the Premier League so far.
"The game against Romania the other night was a joy to watch."

Join our new commenting forum
Join thought-provoking conversations, follow other Independent readers and see their replies