Cristiano Ronaldo haircut: Did Portugal star get zig-zags in tribute to young fan Erik Ortiz Cruz?
Ronaldo's new haircut rumoured to be tribute to boy who had brain surgery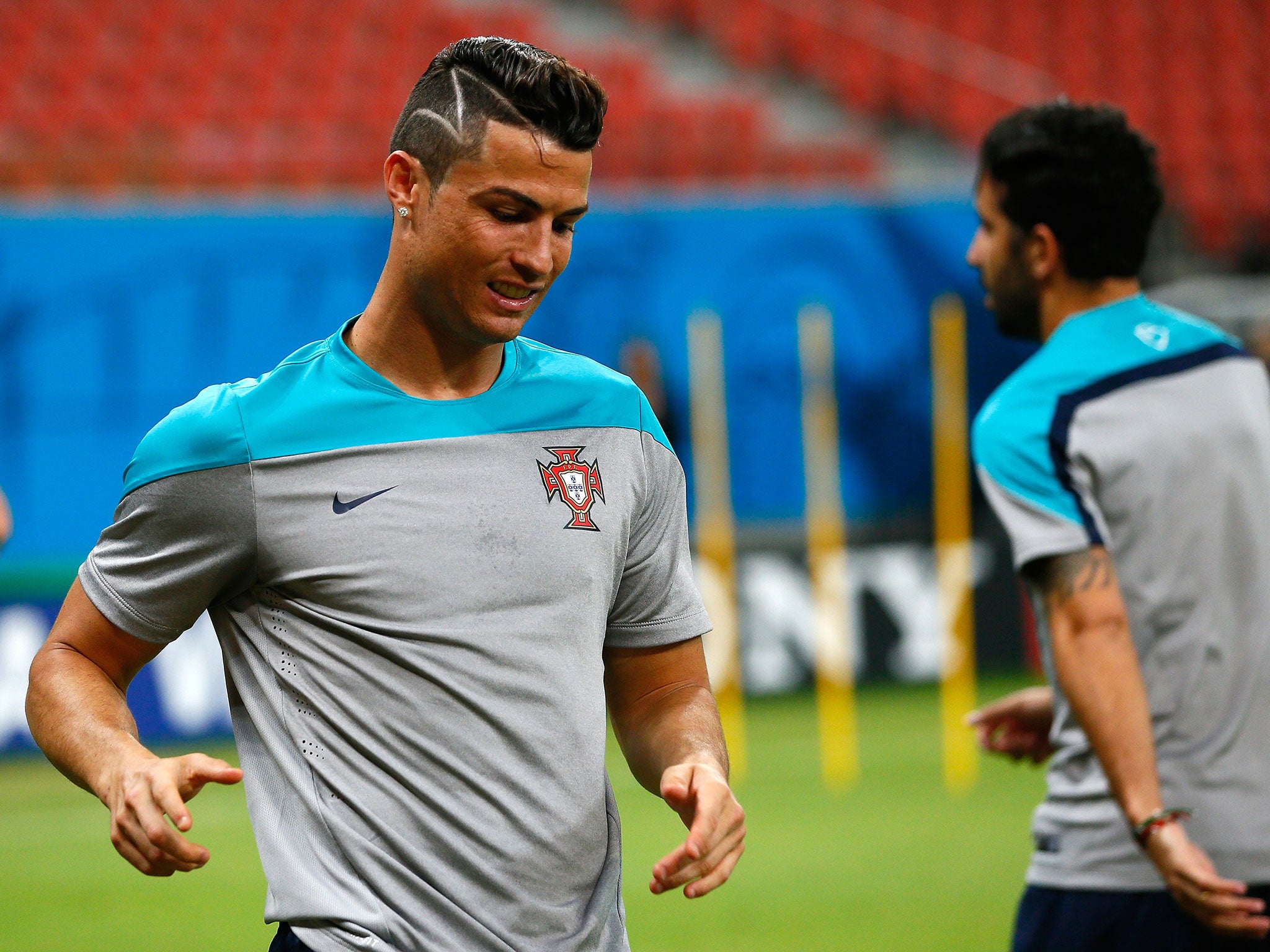 Cristiano Ronaldo sported a dodgy looking haircut in Portugal's 2-2 draw with the USA - but the Ballon d'Or winner may have had the zig-zag cut into his hair in tribute to a boy whose £50,000 brain surgery he paid for.
Ronaldo, 29, was mocked for his new do that ranked pretty badly among some of the worst haircuts seen at this World Cup.
But according to a so-far unconfirmed story on Twitter, Ronaldo's haircut wasn't his latest fashion statement, but actually a gesture to Erik Ortiz Cruz, a young Spanish boy that captured Ronaldo's heart.
Ronaldo is yet to comment on his haircut and the above tweet is the only source that suggests it was a tribute.
Erik underwent his successful surgery in March.
Join our commenting forum
Join thought-provoking conversations, follow other Independent readers and see their replies