Donald Trump 'fully supports' a World Cup with Mexico and Canada as USA launch bid for 2026 tournament
The U.S. could have gone it alone trying to host the 2026 World Cup, but it is seeking goodwill from FIFA and its neighbours by joining forces with Mexico and Canada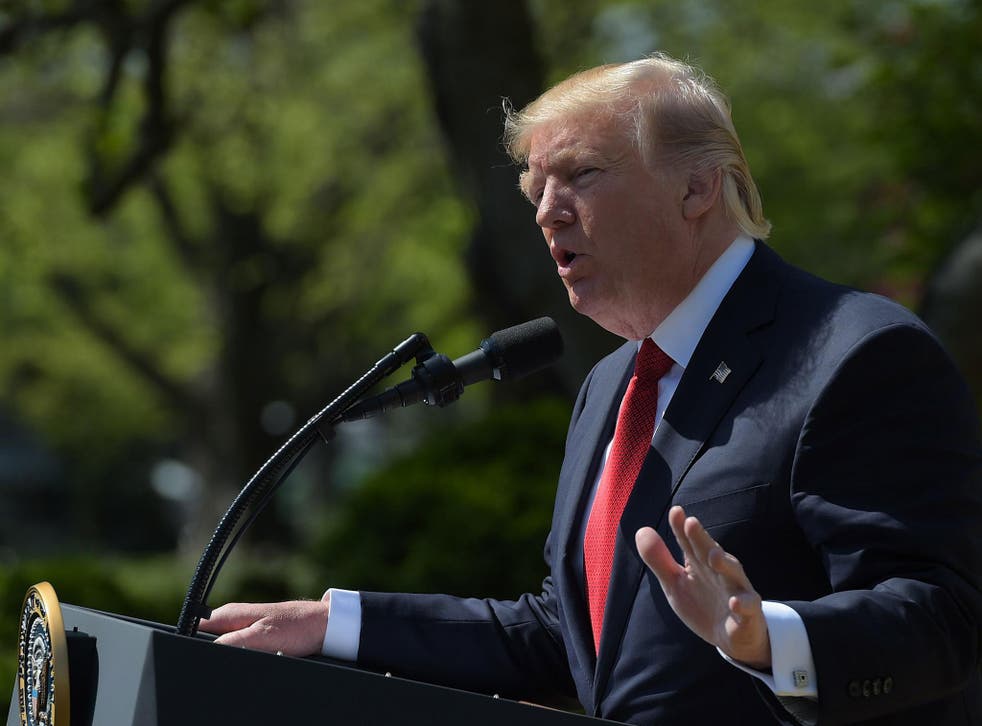 Far from impeding a World Cup bid, souring diplomatic relations between the United States and Mexico emboldened those country's football leaders to find common ground through pursuing one of the biggest events in sports.
The U.S. could have gone it alone trying to host the 2026 World Cup, but it is seeking goodwill from FIFA and its neighbours by joining forces with Mexico and Canada.
"Especially with what's going on in the world today, we believe this is a hugely positive signal and symbol of what we can do together in unifying people," U.S. Soccer Federation President Sunil Gulati said at Monday's bid launch, "especially in our three countries."
Gulati didn't directly mention President Donald Trump in that particular remark, but the impact of the policies of the fledging administration on a World Cup bid involving feuding neighbours was a constant theme during the event atop the Freedom Tower in lower Manhattan.
Trump has derided Mexico as a source of rapists and criminals, and vowed to build a wall on the border. Mexican President Enrique Pena Nieto recently canceled a trip to Washington over Trump's insistence that Mexico pay for the wall.
Such tensions are at odds with the apparent glowing endorsement by Trump of Mexico's participation in a World Cup bid that currently faces no competitors.
"We have very specifically addressed this with the president," Gulati said of the Trump controversies. "He is fully supportive of the joint bid, encouraged the joint bid, and is especially pleased with the fact Mexico is participating."
The White House did not immediately respond to a request for comment, and Gulati later clarified that he had not directly spoken to Trump.
"I'm not on the phone with the president or sitting down to dinner with him," Gulati said. "But he knows what we want to do."
AP
Register for free to continue reading
Registration is a free and easy way to support our truly independent journalism
By registering, you will also enjoy limited access to Premium articles, exclusive newsletters, commenting, and virtual events with our leading journalists
Already have an account? sign in
Register for free to continue reading
Registration is a free and easy way to support our truly independent journalism
By registering, you will also enjoy limited access to Premium articles, exclusive newsletters, commenting, and virtual events with our leading journalists
Already have an account? sign in
Join our new commenting forum
Join thought-provoking conversations, follow other Independent readers and see their replies