England news: Target of winning the 2022 World Cup scrapped by new Football Association chairman
Greg Clarke has made it clear that England's players are not under pressure to win any of the coming tournaments in the next six years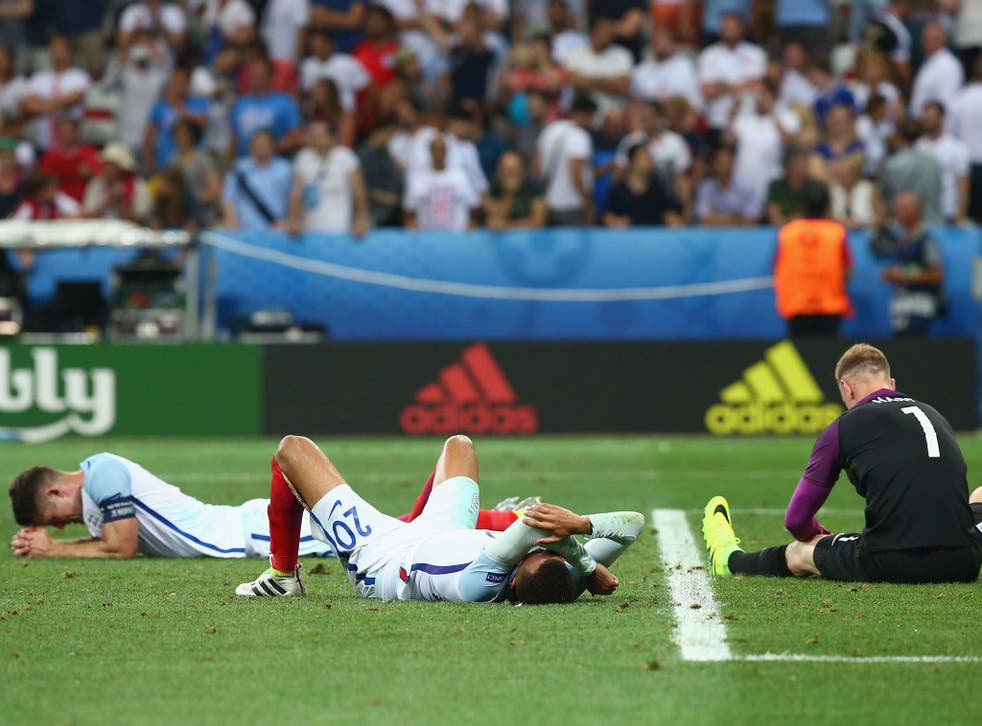 England's target of winning the 2022 World Cup in Qatar has been scrapped by the new Football Association chairman, Greg Clarke.
Clarke's predecessor, Greg Dyke, said in 2013 that England should aim to reach the semi-finals of Euro 2020 before claiming glory at the World Cup two years later.
But, following the disappointment of Euro 2016, Clarke has attempted to ease the pressure on Sam Allardyce's players.
"I'm not going to put pressure on and say we are going to win this tournament or that tournament," said Clarke, who came into the role in August.
He also criticised the use of a clock at St George's Park to count down to the World Cup final in six years' time, labelling it as "daft".
"That clock's daft," Clarke said.
"If you've seen that nuclear clock back in the Cold War, it's been one minute to midnight for the past 55 years. These things are a joke.
"I like a few jokes, I like a good laugh, so I'll go up to St George's Park and have a good laugh at the clock."
Big Sam wins his first game in charge of England
The nuclear clock Clarke made reference to is the Doomsday Clock, maintained by the Bulletin of the Atomic Scientists.
The former Football League chief also indicated that he would have a less public profile, adding: "I am not here to build the Greg Clarke brand.
"I am here to get the stakeholders to line up and start delivering for the England national team, start delivering for the grass roots and everyone in between."

Join our new commenting forum
Join thought-provoking conversations, follow other Independent readers and see their replies