EU referendum: Arsenal manager Arsene Wenger said pre-Brexit 'remaining among ourselves doesn't work'
English football is coming to terms with a decidedly different new landscape
Samuel Stevens
Friday 24 June 2016 10:21 Comments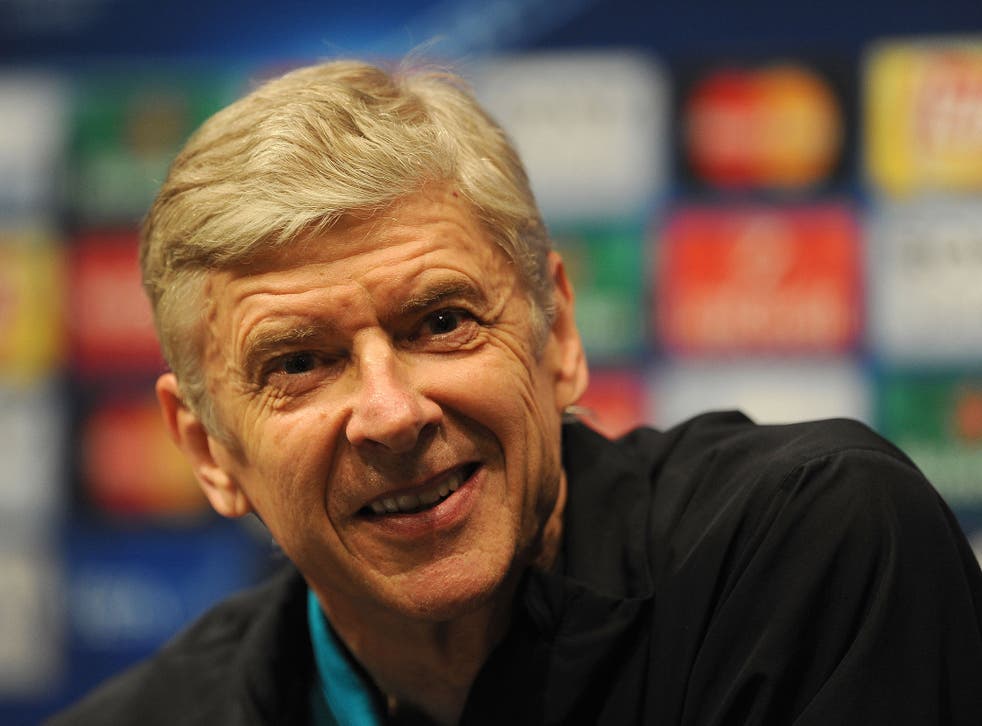 Arsene Wenger, the Arsenal manager, voiced concerns before the United Kingdom elected to leave the European Union that English football would be drained of its quality.
After the Leave campaign defeated Remain with 51.9 per cent of the vote in the referendum on the UK's membership on Thursday, English football is coming to terms with a decidedly different new landscape.
Speaking before the vote this week, the Frenchman told beIN Sports: "The modern world can create fear but maybe we have to think as well about potential.
"I can understand that people are scared to lose their culture, but the world will only survive if we work all together. That's what I believe."
But Wenger was more keen to discuss the ramifications of Brexit on football and argued that quality may prove harder for English clubs to find.
"In life you have to be confronted with quality, to improve you have to be confronted with quality," he added.
"To ignore the quality and say let's remain amongst ourselves doesn't work, because now they are controlling with the best players in the world."
Register for free to continue reading
Registration is a free and easy way to support our truly independent journalism
By registering, you will also enjoy limited access to Premium articles, exclusive newsletters, commenting, and virtual events with our leading journalists
Already have an account? sign in
Join our new commenting forum
Join thought-provoking conversations, follow other Independent readers and see their replies