EU referendum: Premier League clubs 'may now be unable to sign foreign players under the age of 18'
The ramifications are likely to stretch across political and economic spheres but British football, too, is facing uncertain times
Samuel Stevens
Friday 24 June 2016 09:38 Comments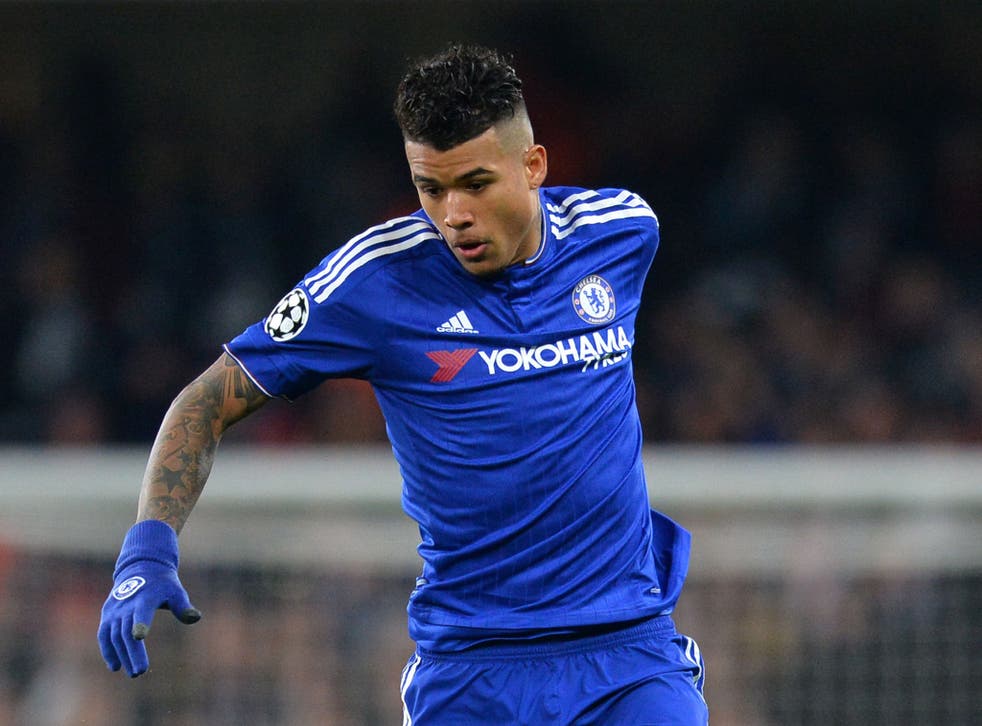 Premier League clubs may now be unable to sign foreign players under the age of 18 after the United Kingdom voted to leave the European Union.
David Cameron, the Prime Minister, has announced he will step down after the Leave campaign defeated Remain with 51.9 per cent of the vote in the referendum on Thursday.
The ramifications are likely to stretch across political and economic spheres but British football, too, is facing uncertain times as the county looks to stabilise amid the expected turmoil in the wake of the result.
Paul Shapiro, an associate at law firm Charles Russell Speechlys, said: "While the focus of the UK's withdrawal from the European Union is likely to be on the impact on the City and migration, the impact on the sports world could be significant.
"However, we will not know how significant this will be until we have a clearer idea of the terms the UK negotiates for its continued relationship with the EU. If the agreement with the EU includes broad free movement obligations, such as those currently in place with European Economic Area members, the current position regarding the movement of players between the continent and the UK will most likely continue.
"If, instead, an agreement is reached which includes restrictions on the movement of persons and services, the impact on the sports world would be more significant.
"Firstly, English players may not be able to move to the continent freely and EU nationals could be subject to entry restrictions when seeking to play in England, if post-Brexit they are treated in the same way as current non-EU nationals."
But the biggest impact on the game is likely to be felt at youth level with British players likely to be handed extra freedoms to impress coaches.
6 ways Britain leaving the EU will affect you
Unless new laws are brought in swiftly, it could prove problematic for Premier League sides to sign young players from abroad.
Shapiro added: "In addition, British football clubs may find themselves only able to sign foreign players over the age of 18 as, outside the EU/ EEA, they would no longer be able to benefit from the exception under the current Fifa regulations given for transfers involving 16 and 17 year old footballers within the EU/EEA.
"Secondly, if EU law ceases to apply in the UK, the organisers of sports competitions may be able to more effectively restrict the number of foreign players that feature in match day squads as they could potentially include EU nationals and Kolpak players within any foreign player quota.
"Some governing bodies may see this as advantageous in that it would allow them to discriminate in favour of the development of English qualified players to the potential advantage of the national team whereas it could be damaging to leagues/clubs who would be less competitive in their ability to attract the best players from across the continent."
Register for free to continue reading
Registration is a free and easy way to support our truly independent journalism
By registering, you will also enjoy limited access to Premium articles, exclusive newsletters, commenting, and virtual events with our leading journalists
Already have an account? sign in
Join our new commenting forum
Join thought-provoking conversations, follow other Independent readers and see their replies