Euro 2012 Diary: Iberian stalemate draws record audience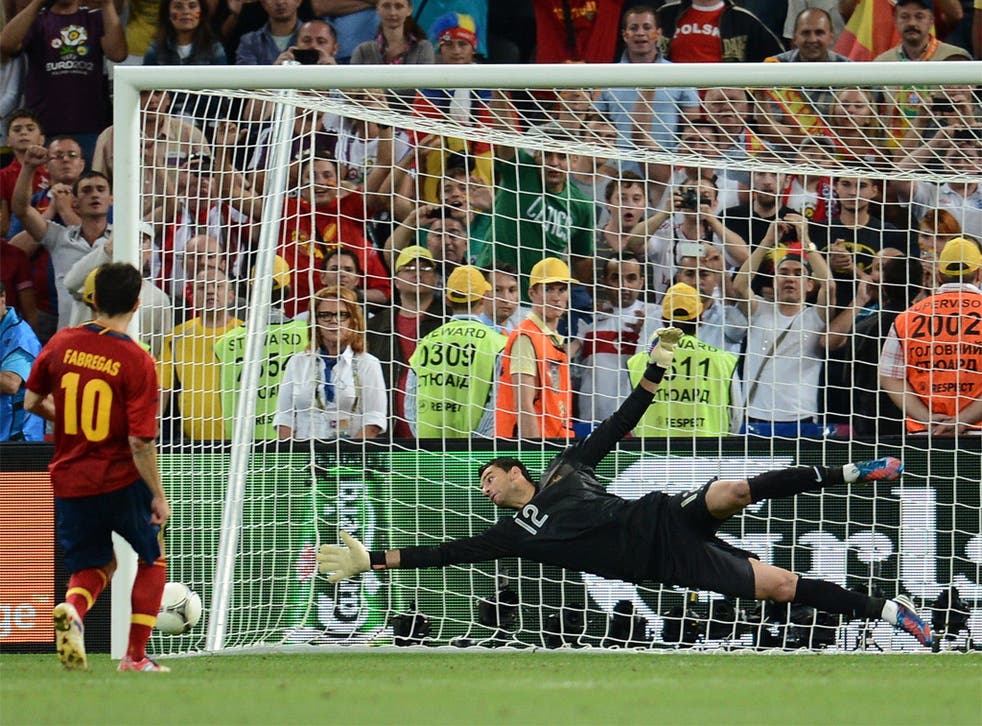 Spain drew their highest-ever television audience during the semi-final penalty win over Portugal on Wednesday.
An average of more than 18 million tuned in to watch the drama, said media consultant Barlovento. The figures are for transmissions of five minutes or longer, and peaked as Cesc Fabregas scored the winning spot-kick after a 0-0 draw.
The BBC announced that 13.5 million watched the penalty shootout in Britain.
French kiss it better
Hugo Lloris has dismissed claims the France squad was hit by arguments between players. "Samir Nasri and Alou Diarra had a row," the goalkeeper admitted.
"But the next day [they] did 'la bise' [two kisses] to say hello as usual. To presume the behaviour of 23 players is profoundly unfair."
Bookies lose out
Bookmaker Ladbrokes has conceded that the low expectations of England's fans has hurt their profits.
There was not the normal surge of patriotic bets, with punters putting their money on the more fancied Spain and Germany, who remain in the tournament.
Join our new commenting forum
Join thought-provoking conversations, follow other Independent readers and see their replies