Fifa introduce special 'obese tickets' for 2017 Confederations Cup in Russia
Supporters with a doctor's note can buy tickets guaranteeing them easy access and extra space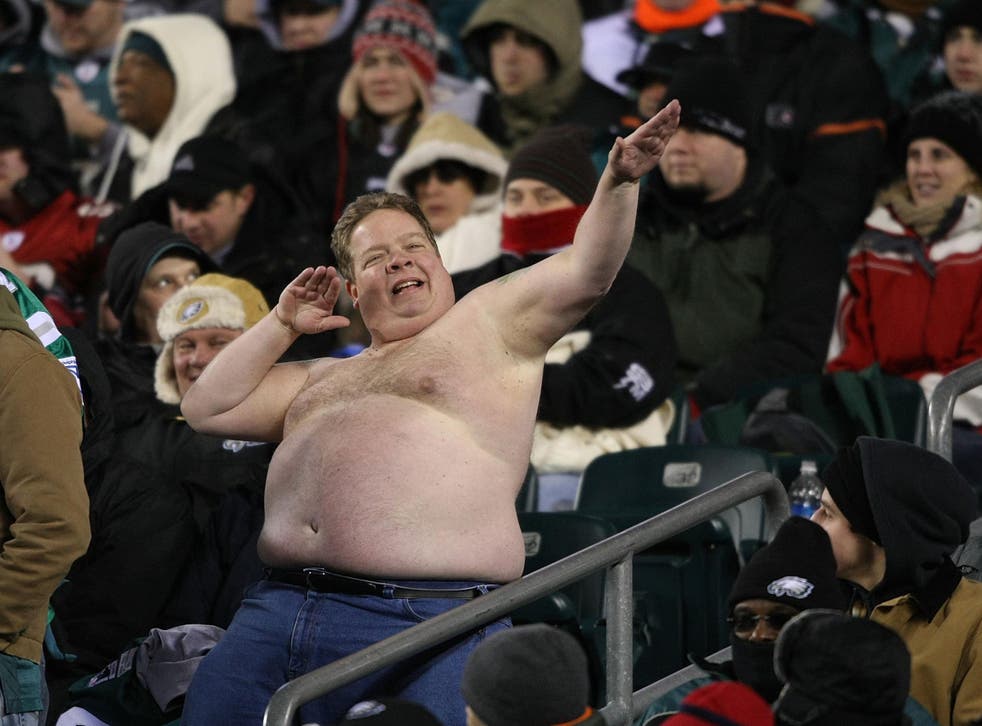 Fifa have announced their ticket prices for the 2017 Confederations Cup – with special tickets for larger supporters who are classified as 'obese'.
This summer's Confederations Cup will be hosted in Russia, with Portugal, Germany and Chile among the eight countries taking part.
Ticket prices, which have increased by up to 25% since 2013, were announced on Wednesday morning and Fifa's decision to market special tickets for 'obese' supporters for each match in the tournament has raised eyebrows.
Fifa FifPro World XI 2016

Show all 11
On the organisation's official website, Fifa define "Obese persons" as "people with a BMI that is equal to or exceeds 35 kg/m2".
The seats are in easy-access areas around the host stadiums and are extra-wide.
Supporters who purchase the tickets are asked to provide "presentation of a signed doctor's note stating the person's BMI" during the ticket application process.
"Please be courteous to the other fans, and only apply for these Tickets if you truly require them. They are limited in number due to Stadia configuration," added the website.
The Special Access Ticket is likely being trialled in Russia ahead of the 2018 World Cup and could remain for future Fifa tournaments if it proves popular.
Fortunately, larger supporters will not be forced into paying larger prices as Category One group matches are priced at £110 for both standard and obese seats. Tickets for the final will meanwhile cost fans up to £199.
Tickets sales for the tournament close on April 5. Fifa claim they have already sold 48,504 tickets during the pre-sale period.
This is not the first time Fifa have experimented with separate tickets for larger supporters.For the 2014 World Cup in Brazil fans had the option of buying tickets for a double-width reinforced seat, which could comfortably seat fans weighing up to 40 stone. These tickets were advertised with a 50% discount if a doctor's note could be provided.
But a controversy soon developed when The Sun revealed some of these tickets were being sold at twice the price of the cheapest standard seats.
Register for free to continue reading
Registration is a free and easy way to support our truly independent journalism
By registering, you will also enjoy limited access to Premium articles, exclusive newsletters, commenting, and virtual events with our leading journalists
Already have an account? sign in
Register for free to continue reading
Registration is a free and easy way to support our truly independent journalism
By registering, you will also enjoy limited access to Premium articles, exclusive newsletters, commenting, and virtual events with our leading journalists
Already have an account? sign in
Join our new commenting forum
Join thought-provoking conversations, follow other Independent readers and see their replies