Fifa presidential election: Reforms passed to prevent corruption repeat
The world football governing body will elect a new president this afternoon after 18 years under Sepp Blatter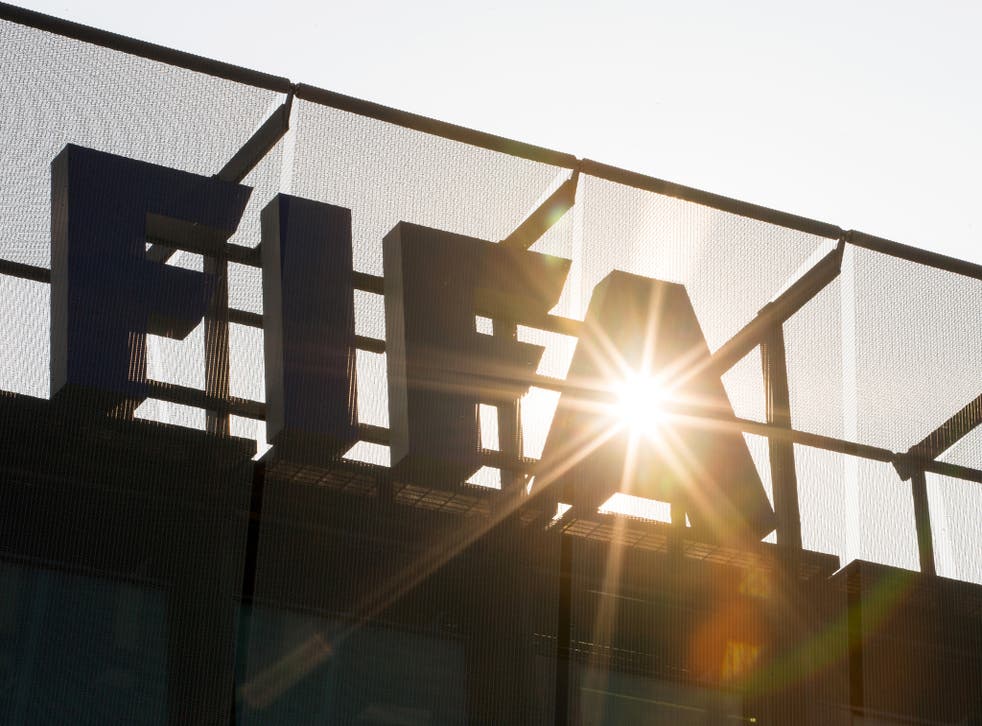 Fifa members have passed a package of reforms designed to repair the organisation's tarnished reputation and safeguard it against the sort of corruption which has threatened its very existence.
The world football governing body will elect a new president this afternoon after 18 years under the rule of the outgoing Sepp Blatter, banned for six years following a "disloyal payment" of £1.3m made to Uefa counterpart Michel Platini.
201 of the eligible 207 countries elected to vote (Indonesia and Kuwait are suspended) with 179 in favour of the reforms which aim to improve accountability, transparency, diversity and governance matters including term times of elected officials.
Before the previous election in the summer of 2015, arrests were made at the request of the United States Department of Justice. Many remain under investigation by the Federal Bureau of Investigation, in co-ordination with Swiss authorities, over corruption allegedly involving more than $150m (£98m) worth of bribes dating back 24 years.
On Wednesday, Blatter and Platini saw their appeals against eight-year bans rejected but their suspensions were reduced to six years by Fifa's appeals committee.
Chiefly among the accepted reforms package is the decision to set fixed terms of three or four years for presidents while the benchmark has been set for full disclosure of the payment structure at Fifa. The executive committee will also undergo a transformation of sorts with it expected to now be replaced by a 36-member council designed to set global policies and include at least one female representative.
Fifa presidential candidates explained

Show all 5
Despite opposition from Gonzalo Boye Tuset of the Palestine Football Association, who called for "revolution not evolution" the vote went ahead with the required 50 per cent turnout.
Attention in Zurich now turns to the presidential election, following a brief lunch, where Gianni Infantino and Sheikh Salman bin Ibrahim al-Khalifa are most likely to attract the most support.
Infantino, supported by the Football Association, and Sheikh Al-Khalifa join Prince Ali Al Hussein, Jerome Champagne and Tokyo Sexwale on a five-man candidate list to be elected president.
Join our new commenting forum
Join thought-provoking conversations, follow other Independent readers and see their replies