Fifa World Cup vote: 48-team plan given unanimous approval in Zurich meeting to increase revenue by $1bn
The Fifa Council has voted in favour of expanding the 2026 World Cup to 48 teams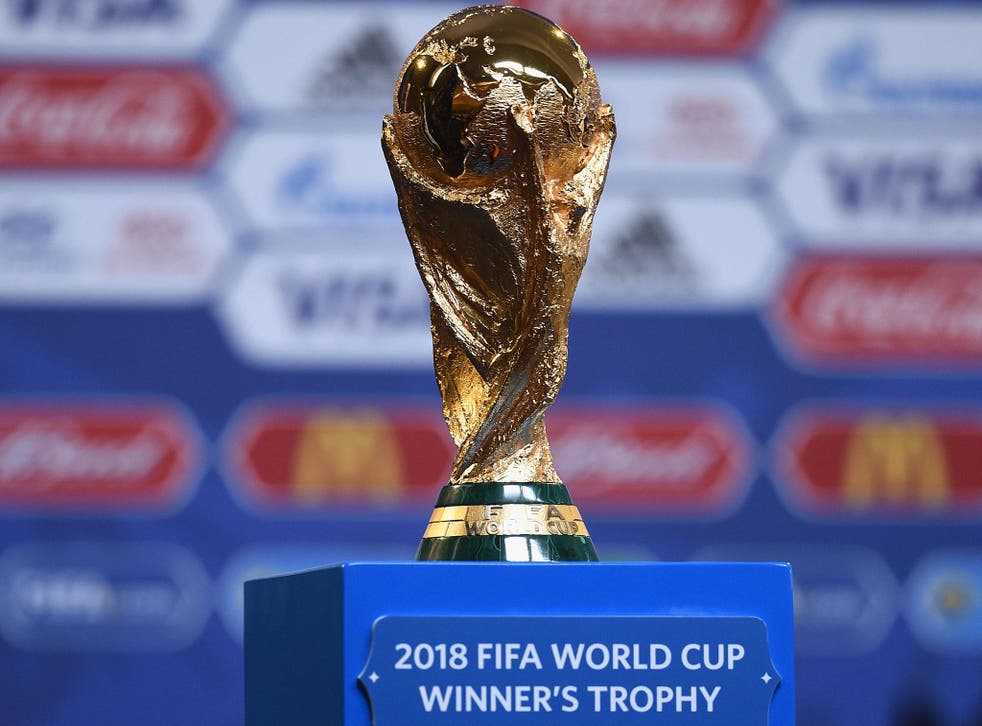 Fifa have voted unanimously in favour of expanding the World Cup from 32 to 48 teams, with the changes set to be introduced at the 2026 tournament after being approved at a Fifa Council meeting in Zurich.
The Fifa council confirmed on Tuesday morning that it had unanimously voted in favour of the new format, which will involve 16 groups of three teams that sees the top two qualify for a knockout round of 32.
The 211 member associates had five available options to choose from, with two 40-team plans, two 48-team plans and the current 32-team model, and have chosen to go with the 48-team option that will see 16 extra qualification spots created for the 2026 World Cup, which is likely to be held in North America.
Only the third-place nations will be eliminated in the group stage under the new plans, as opposed to the current system that sees two sides from each group sent home.
The plans will see the total number of games increase from 64 to 80, although teams will still play a similar number of matches during the World Cup with the four semi-finalists playing seven games – the same as the current model.
Fifa have chosen this method to try and appease clubs that fear the new plans will add to the growing length of the fixture list, with the off-season now less than two months in Europe – and significantly shorter for clubs having to qualify in the preliminary stages of European competitions.
The plans have been implemented by Fifa president Gianni Infantino, with the new format expected to generate around $1bn extra for the international governing body from the World Cup alone.
FIFA FIFPro World 11

Show all 55
After the tournament was awarded to Russia and Qatar for 2018 and 2022 respectively in extremely controversial circumstances, the latest move has been viewed as another detrimental decision for international football that will reduce the competitiveness at the World Cup, and also take away the achievement of qualifying for the tournament.
It follows Uefa's decision to expand the European Championship last year from 16 to 24 teams, and will also hand all six confederations an increase in their qualification slots. However, the final plan for this will not be decided today, with Europe, Africa, Asia, North and Central America, South America and Oceania set to battle of the additional 16 slots.
Infantino will hold a media briefing later today to answer questions on the the new plans, which have already faced intense criticism - particularly from the German Football Association [DFB] who were the only member associate to publicly oppose the plans in the lead up to the vote. However, the unanimous vote confirms that they backed the 48-team format along with the 210 other associate members.
Join our new commenting forum
Join thought-provoking conversations, follow other Independent readers and see their replies