International break in doubt as Conmebol suspends World Cup qualifiers amid travel concerns
Fixtures will now be rescheduled due to travel restrictions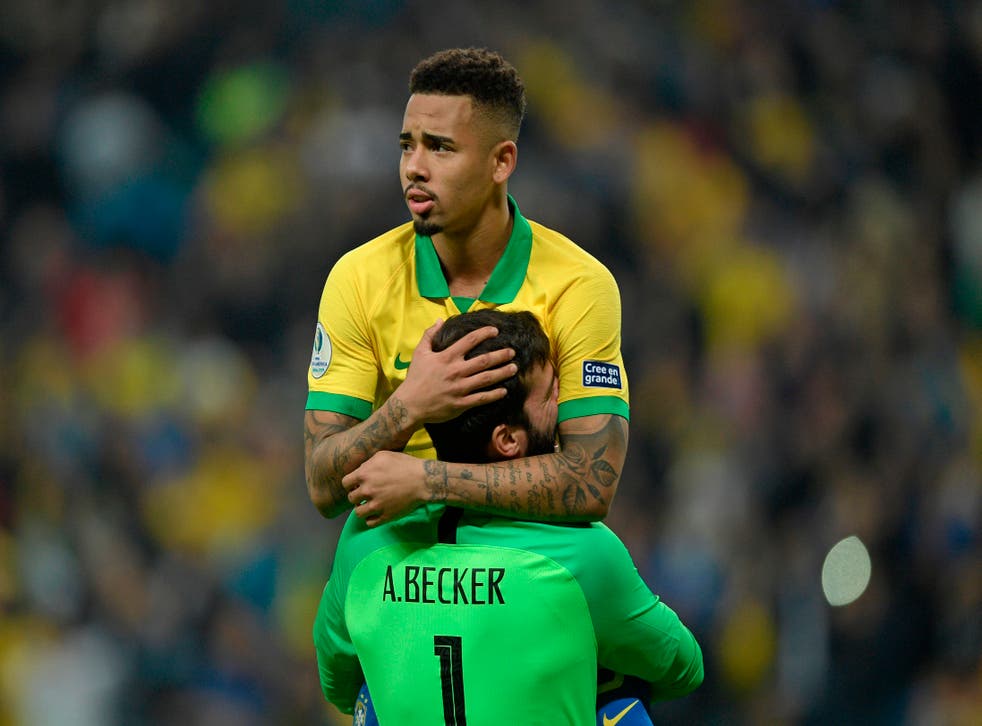 The international break is now in serious doubt after the South American football federation (Conmebol) confirmed that this month's scheduled World Cup qualifiers have been suspended.
Two rounds of qualifiers in South America will not go ahead after clubs across Europe refused to release players, who would be required to quarantine and would therefore be absent for an extended period.
Several fixtures, including Argentina's games against Brazil and Uruguay, must now be rearranged.
"The Conmebol board has resolved to suspend the double round of qualifying fixtures for Qatar 2022 scheduled for March," the South American governing body said in a statement.
"The decision owes to the impossibility of having all the South American players in good time.
"FIFA will look at the rescheduling of the round, in coordination with Conmebol and the member associations. Soon, different options will be studied to stage the matches."
Clubs in the Premier League, La Liga and Bundesliga had all expressed concern over the idea of players leaving for South America during the international break.
Both Argentina and Brazil are on the UK's restricted travel list, meaning that travellers from these countries must isolate.
Premier League managers, including Liverpool boss Jurgen Klopp, have been vocal in their opposition to the proposed qualifiers.
"I think everybody agrees – we can't let the players go and play for their country and then quarantine for 10 days in a hotel," Klopp said last week. "That's not how we can do it."
There had been talk of fixtures being played in a Conmebol bubble, but the governing body have decided not to go ahead without the continent's European-based players.
Join our new commenting forum
Join thought-provoking conversations, follow other Independent readers and see their replies