What is holding back international football and how do we fix it?
Fixing international football: In the first of a week-long series, writers from The Independent state how they would try and revive the international game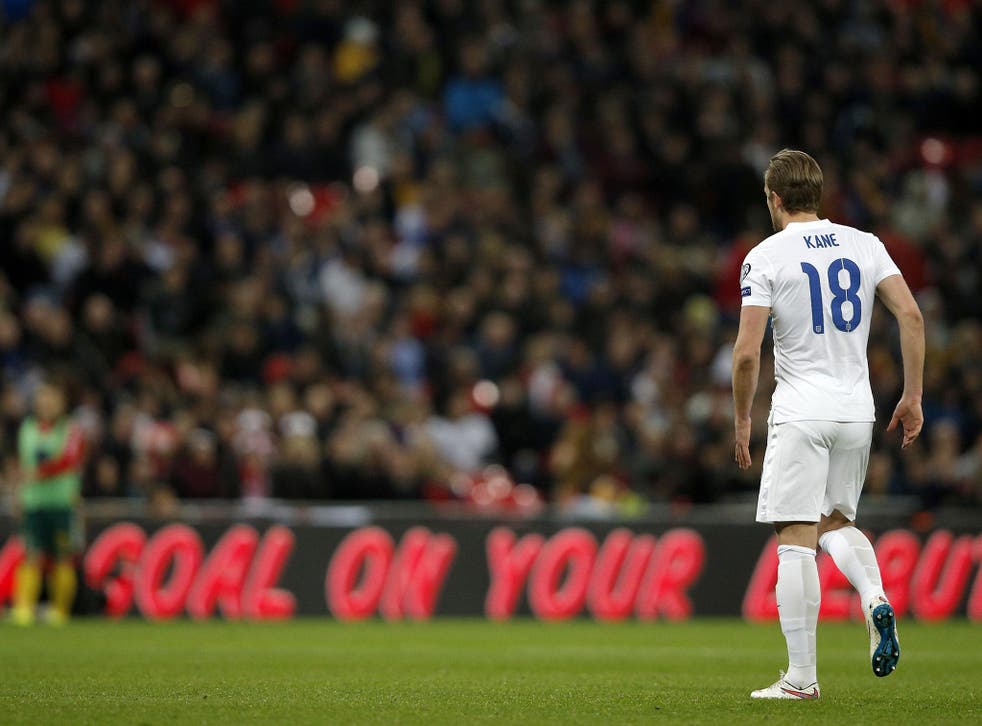 Is it the structure of the qualifying schedule that is holding international football back? Is it the formula that decides the rankings, and who gets seeded and who does not? Is it having eight groups of four, with the four best third-placers going through?
Or is it the fact that international football has been swallowed whole by the club game over the last 20 years?
No organisational detail can matter nearly as much as this simple question of status, money and power. International football used to be the peak of the sport, built on top of the platform of club football and recognised, like Test cricket, as its ultimate form. The best international teams – Hungary, Brazil, Holland – took the game on to new levels and the World Cup was its peak.
Plenty of people are looking forward to the World Cup next year, but no-one would claim that new standards of play are going to be set in Russia. Even the last two world champions, Germany 2014 and Spain 2010, have just been slower, duller, less interesting versions of superior club sides who provided their template, in Bayern Munich and Barcelona.
But then, when Barcelona and Bayern are the only thing that people want to watch, of course international sides will follow their lead. The story of the last 20 years of football has been the swelling wealth of the biggest club sides, making them richer, stronger and more visible than anyone else in sport.
The biggest draws in football are the Champions League and the big European leagues, at least when the big teams play each other. That is why the Premier League raked in £5.1bn for their domestic TV deal from 2016 to 2019. Or why Qatar see Paris Saint-Germain as such a good publicity vehicle that they spent £200m on Neymar this summer with another £145m on Kylian Mbappe to come. Or why Real Madrid have 106 million fans on Facebook, ahead of Barcelona with 103 million.
Almost nothing else in the world comes close to this. High-end European club football is one of the biggest entertainment platforms there is, more popular than NBA, the NFL and Hollywood. As attention, money and clout flood towards it, the big clubs just swell further and further. Soon enough they will have their European super league too.
How can you expect international football to compete with this hegemonic power? The super-clubs have eaten everything in sight: the lower leagues, the domestic cups, and now the mid-table clubs too. England's Big Six are trying to go the same way as Real Madrid and Barcelona, pocketing as much of the growing TV revenue as possible, never mind the lower orders.
And in the context of this rapacious approach, international football looks rather quaint. Meeting every few months, retreating away from our attentions afterwards, with very little money to throw around or noise to make. How can Brazil or Spain or get heard through everything when they don't even play a match between November and March?
No wonder players, managers and fans are all more interested in the club game. That is why the standard is so low, why the managers would all rather work in club football now instead. When Antonio Conte stormed out of Juventus in 2014 and took over the worst Italy squad in a generation, he nearly won them Euro 2016, in part because he was head and shoulders above all his rival coaches. England and Spain, two of the biggest teams in Europe, now find themselves managed by relative novices.
So how do we fix this? How do you redress the balance between predator and prey? The only solution is to hobble the predator. For as long as club football can trample over the international game it will continue to do so. Its instincts cannot be changed, only its capacity can.
So Fifa must find a way to handicap the elite. Salary caps, spending caps, taxes on transfer fees, aggressive redistribution of broadcasting money. Only through punitive measures can the big clubs be reined in. Only then is there any chance of the super-club arms race slowing down, creating the space for international football to breathe again.
Until that point, until Fifa decide to stand up against power, money and the big-club cartel, and slay the whale, international football will stay irrelevant.
Join our new commenting forum
Join thought-provoking conversations, follow other Independent readers and see their replies