Jose Mourinho: Manchester United manager pranks YouTube channel Football Daily
The new Manchester United boss found time for some hi-jinks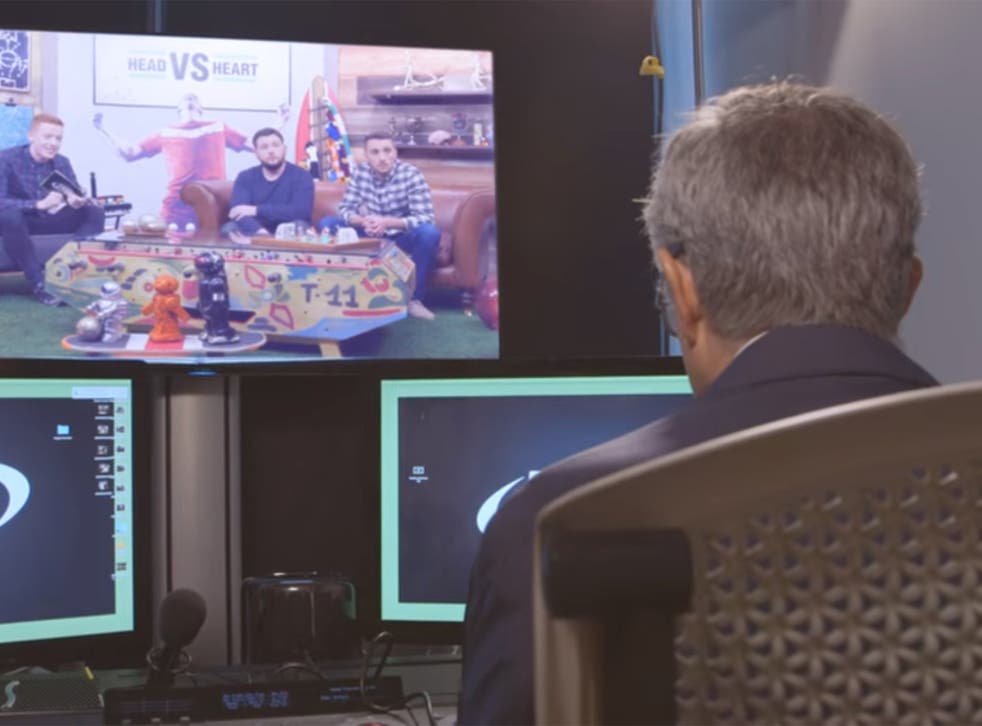 Jose Mourinho has had a busy few weeks, what with becoming the new manager of Manchester United and all, but he's somehow still found the time to pull the odd prank.
The Portuguese coach surprised the presenters of YouTube channel Football Daily recently with some expertly-executed Euro 2016-themed antics.
While the channel's unknowing presenters filmed a preview of this summer's tournament, Mourinho watched on from an editing booth backstage.
Meanwhile, on the production floor, a cleaner called 'Josie' stood by with an earpiece and 'The Special One' proceeded to feed her with some impressively detailed knowledge of the Euros' runners and riders.
As Football Daily's presenters ran through their predictions, they were repeatedly interrupted by Josie and her perceptive tournament tips.

Austria to lift the Henri Delaunay trophy? Poland to be the dark horses? Both are quite likely according to Josie and Jose, much to the presenters' surprise.
Watch the video above to see how they reacted once Mourinho finally revealed himself.
Join our new commenting forum
Join thought-provoking conversations, follow other Independent readers and see their replies