Malta's national anthem replaced with Linkin Park's Numb at Slovakia match
You had one job, sound man
Christopher Hooton
Friday 05 September 2014 14:05 Comments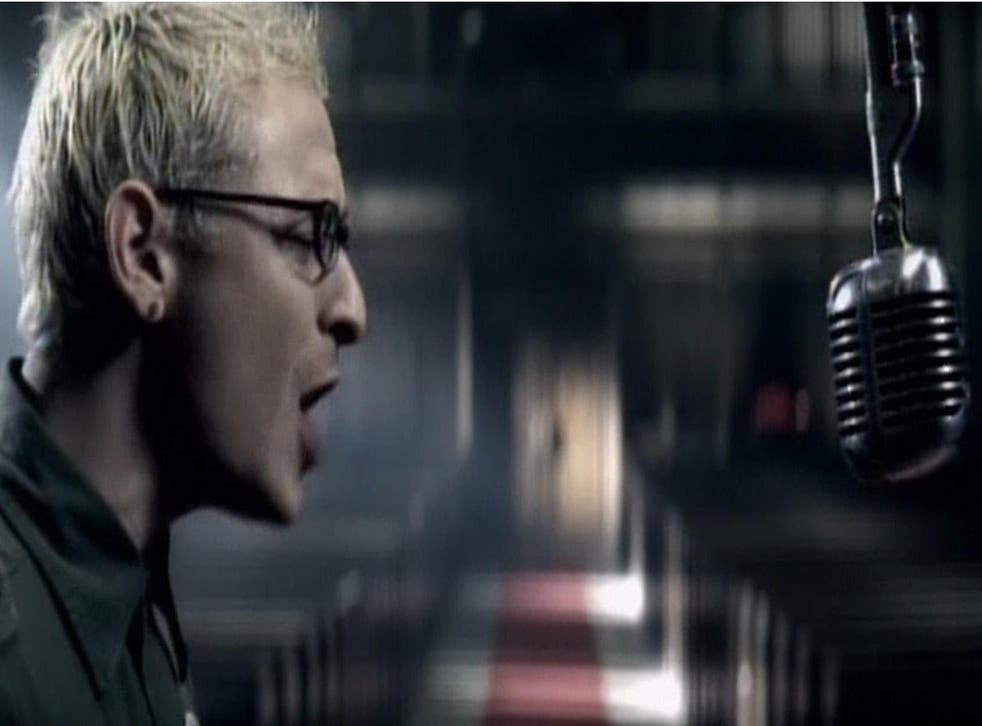 For 0.7 seconds the Maltese national anthem became Linkin Park's Numb yesterday, when the song was accidentally played ahead of Malta's friendly with Slovakia.
You could maybe forgive the person whose job it is to play the national anthems for accidentally blasting the Slovakian anthem or a stadium announcement, but no, they somehow lined up a 2003 American nu metal track.
Admittedly the error was caught incredibly quickly and the Maltese anthem was quickly substituted in, but Numb's intro was unmistakable and even raised a chuckle from one of Malta's players on the pitch.
Maybe Malta should just embrace Numb, those stately brass-based anthems always feel a little tired anyway, and start wearing three quarter-length jean shorts during matches.
For the record, sound guy, this is Malta's national anthem:
And this is Linkin Park 'Numb':
Register for free to continue reading
Registration is a free and easy way to support our truly independent journalism
By registering, you will also enjoy limited access to Premium articles, exclusive newsletters, commenting, and virtual events with our leading journalists
Already have an account? sign in
Join our new commenting forum
Join thought-provoking conversations, follow other Independent readers and see their replies