David Beckham overcomes significant hurdle as dream of MLS franchise edges closer
Beckham, who played Major League Soccer with the Los Angeles Galaxy towards the end of his career, revealed three years ago that he wanted to establish an MLS franchise in Miami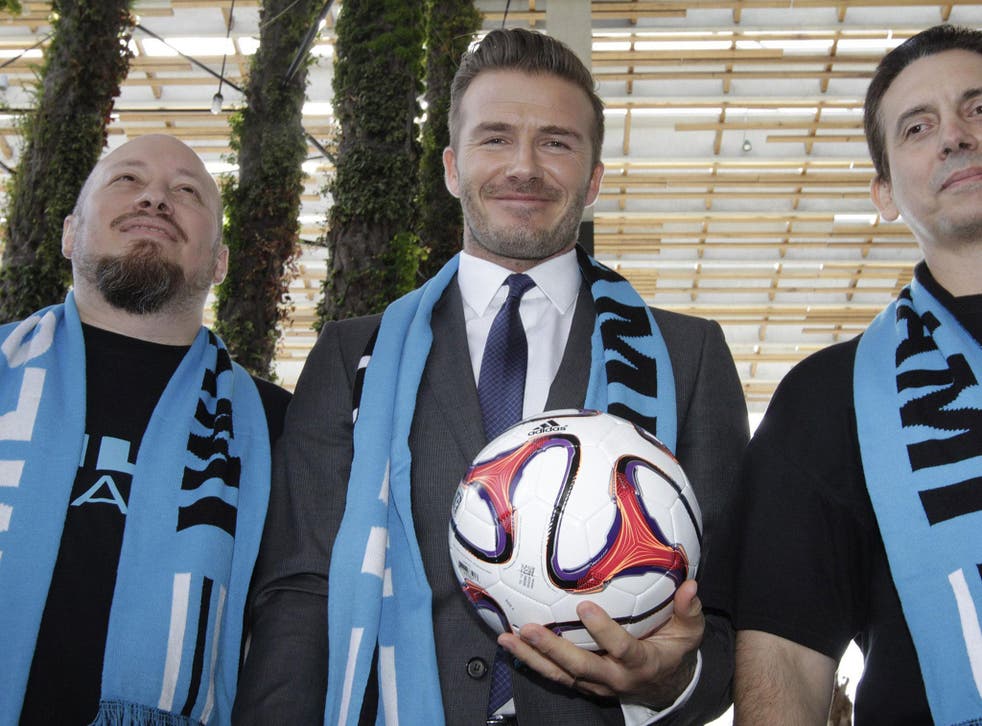 David Beckham has moved a step closer to forming a football club in Miami.
The former Manchester United and England midfielder's group, Miami Beckham United, has secured the $9million purchase of land upon which to build a stadium.
Beckham, who played Major League Soccer with the Los Angeles Galaxy towards the end of his career, revealed three years ago that he wanted to establish an MLS franchise in Miami.
Miami-Dade County commissioners rubber-stamped the deal with a vote of nine to four in favour, although it still requires approval from the city of Miami.
Carlos A Gimenez, the mayor of Miami-Dade County, said in a statement: "After three years of hard work, I am proud that the board of county commissioners has approved the sale of 2.8 acres of Miami-Dade County-owned land to Miami Properties, LLC.
"The group representing David Beckham agreed to buy the land at its appraised value and, if it receives approval from the city of Miami, the property will be the future site of a Major League Soccer stadium."
Beckham received the option to own an MLS team as part of his contract when he first signed for LA Galaxy.
The MLS has yet to officially award Miami a franchise, but said in a statement: "We are pleased the Miami-Dade board of county commissioners today ratified Mayor Gimenez's recommendation to sell David Beckham and his partners additional land for the proposed soccer stadium site.
"We appreciate the support of the mayor and the county commissioners to assist in efforts to try to bring a Major League Soccer expansion team to Miami."
Join our new commenting forum
Join thought-provoking conversations, follow other Independent readers and see their replies