Netherlands vs Mexico: Dutch squad promised free trip into space if they win the 2014 World Cup
Louis van Gaal's men are just four wins away from outer space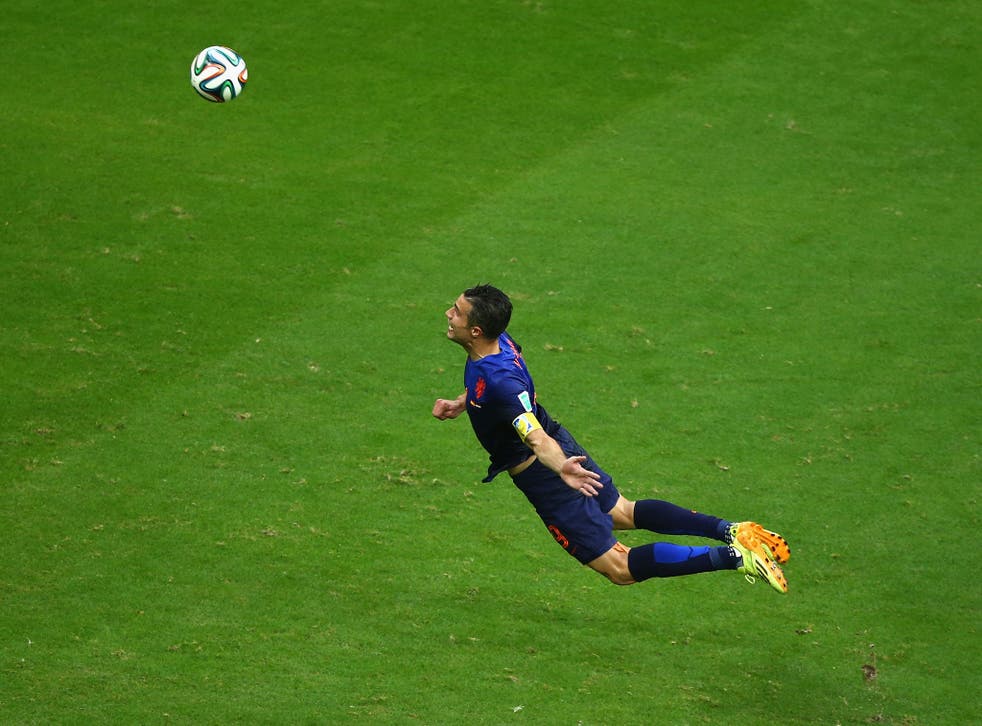 After finishing runners-up on three occasions, it is fair to say the Netherlands are keener than most to secure their elusive maiden World Cup title.
However as if that wasn't enough, this year's squad have been given an even bigger incentive to bring the trophy home, after a Dutch aerospace company have offered them all a trip into space if they managed to boldly go where no Dutch team has gone before and win the competition.
Practically unspellable Dutch aerospace engineering company Ruimtevaartbedrijf SXC, or SXC for short, have promised the 23-man squad all a flight into space if they win their next four games and therefore the World Cup trophy.
The offer is apparently inspired by Robin van Persie 'taking flight' to score his spectacular headed goal in the 5-1 thrashing of Spain.
Co-founder of SXC, Michiel Mol, told Dutch media:
"As a company of Dutch origin, we are mega proud of the achievements of Oranje in Brazil. An unearthly performance deserves an unearthly reward!
"We are going to try to take the players literally to a higher level – 103 km!
"[We'll take] the whole selection of 23 players and of course, Louis van Gaal."
World Cup 2014: Group stage best XI

Show all 11
SXC are reportedly hoping to be able to offer commercial flights into space from next year, meaning that Arjen Robben and co. could be the first footballer astronauts as early as 2016.
Register for free to continue reading
Registration is a free and easy way to support our truly independent journalism
By registering, you will also enjoy limited access to Premium articles, exclusive newsletters, commenting, and virtual events with our leading journalists
Already have an account? sign in
Register for free to continue reading
Registration is a free and easy way to support our truly independent journalism
By registering, you will also enjoy limited access to Premium articles, exclusive newsletters, commenting, and virtual events with our leading journalists
Already have an account? sign in
Join our new commenting forum
Join thought-provoking conversations, follow other Independent readers and see their replies