Pakistan football team suspended by Fifa with immediate effect over 'third party interference'
Court-appointed administrator took charge of governing body following allegations of vote-rigging
Evan Bartlett
Wednesday 11 October 2017 10:21 Comments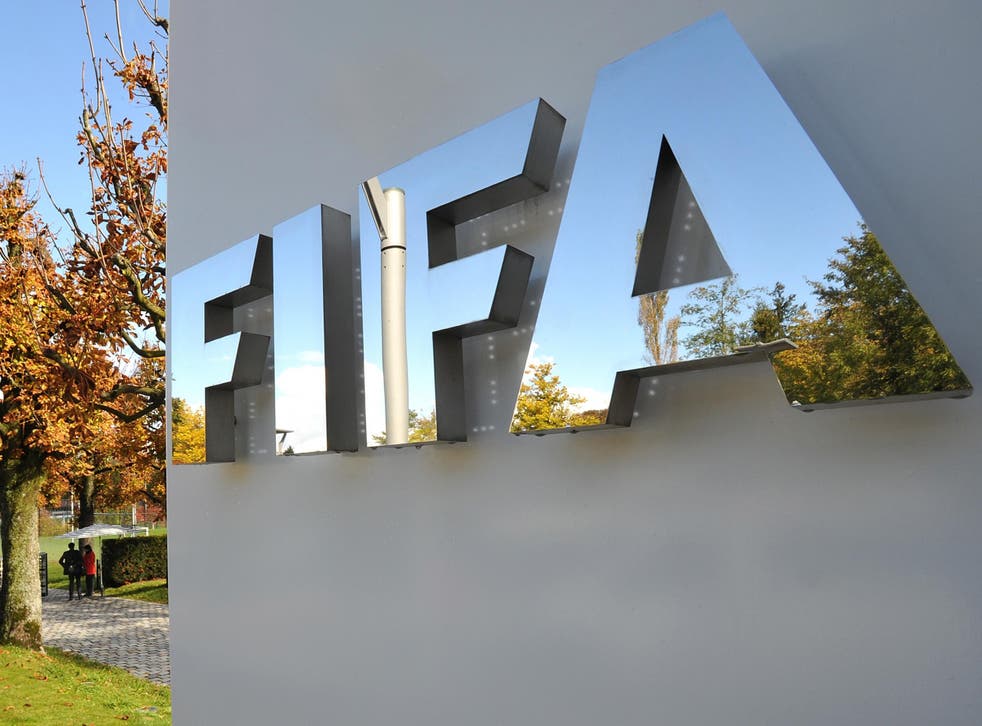 The Pakistan Football Federation (PFF) has been banned by Fifa with immediate effect due to "undue third-party interference".
The PFF's national and club teams are not entitled to take part in international competitions until the suspension is lifted, the world governing body said on Wednesday.
The election of Faisal Saleh Hayat as the federation's president in 2015 and subsequent allegations of vote-rigging effectively led to a stoppage in the running of the sport in Pakistan.
In a bid to fix the issue, a high court-appointed administrator took over running of the PFF - but that move came in violation of Fifa statutes regarding political interference.
"The Bureau [of the Fifa Council] took this decision as a result of the fact that the PFF offices and its accounts remain in control of a court-appointed administrator, which constitutes a violation of the PFF obligations to manage its affairs independently and without influence from any third parties in accordance with the FIFA Statutes," Fifa said in a statement.
"The suspension will be lifted once the PFF offices and access to the PFF accounts are returned to the PFF."
Further to its teams being banned from playing, the suspension means none of the PFF's members or officials can benefit from development grants or training courses from Fifa or the Asian Football Confederation (AFC).
The ban comes as a further blow to Pakistani football. The men's national team has not played a game since 2015, resulting in an all-time low world ranking of 200 and there is no professional league in the country.
In a report this weekend, Pakistani newspaper The Express Tribune described the malaise of the sport in the country as "an all-time low".
That label may have been premature.
Hayat will appear in Lahore High Court next Tuesday in a bid to re-take charge of the PFF.
But even if Fifa lifts the suspension, the problems facing Pakistani football run much deeper.
Register for free to continue reading
Registration is a free and easy way to support our truly independent journalism
By registering, you will also enjoy limited access to Premium articles, exclusive newsletters, commenting, and virtual events with our leading journalists
Already have an account? sign in
Join our new commenting forum
Join thought-provoking conversations, follow other Independent readers and see their replies