Qatar 2022: Greg Dyke labels winter World Cup 'the best of the bad options'
FA chairman warns of mass disruption to November/December tournament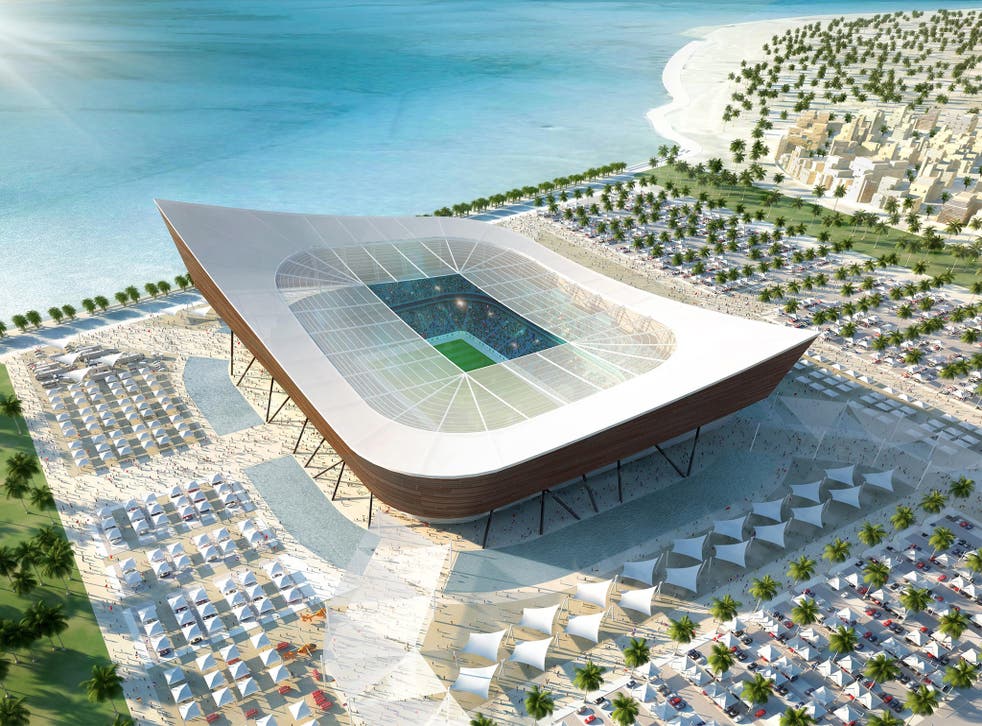 Football Association chairman Greg Dyke has warned it will be tough to cope with the disruption to the football calendar after a FIFA task force recommended the 2022 World Cup be played in November/December.
Dyke said the best option would be for FIFA to move the World Cup from Qatar but that the choice of November/December was "the best of the bad options".
The FA chairman also said the governing body would do all it could to protect the traditional festive period for club matches - playing the final on December 23 has been mooted as one possibility.
Dyke told Press Association Sport: "I have said from the start we cannot possibly play in the summer in Qatar, it would be ridiculous to play then.
"The best option would be to not hold it in Qatar, but we are now beyond that so November/December would seem to be the best of the bad options.
"It will clearly disrupt the whole football calendar as it means club football stopping at the end of October.
"You might be able to keep the disruption to one season if you start earlier and end later but it's going to be tough - and unnecessary because we would not be doing this if FIFA had done their work properly."
Asked about the final being held as late as December 23, Dyke added: "We will have to wait to hear the detail but we will try to protect all the traditional Christmas dates."
"We were of the view that November/December would be better than January/February - but that wouldn't be the case for some European countries who have a winter break in January."
FIFA's technical report into the bidding countries for the 2022 World Cup had warned of the dangers of playing in the heat of the summer, but that did not prevent the executive committee voting for the Middle Eastern country.
Dyke said: "This is something FIFA brought on itself by not reading the report of the safety inspector. It tells you the technical assessment was not being used as the basis for the decision."
Register for free to continue reading
Registration is a free and easy way to support our truly independent journalism
By registering, you will also enjoy limited access to Premium articles, exclusive newsletters, commenting, and virtual events with our leading journalists
Already have an account? sign in
Register for free to continue reading
Registration is a free and easy way to support our truly independent journalism
By registering, you will also enjoy limited access to Premium articles, exclusive newsletters, commenting, and virtual events with our leading journalists
Already have an account? sign in
Join our new commenting forum
Join thought-provoking conversations, follow other Independent readers and see their replies