Roy Hodgson resigns as England manager: FA statement in full after shock Euro 2016 defeat to Iceland
The former Fulham and West Bromwich Albion manager's contract expires this summer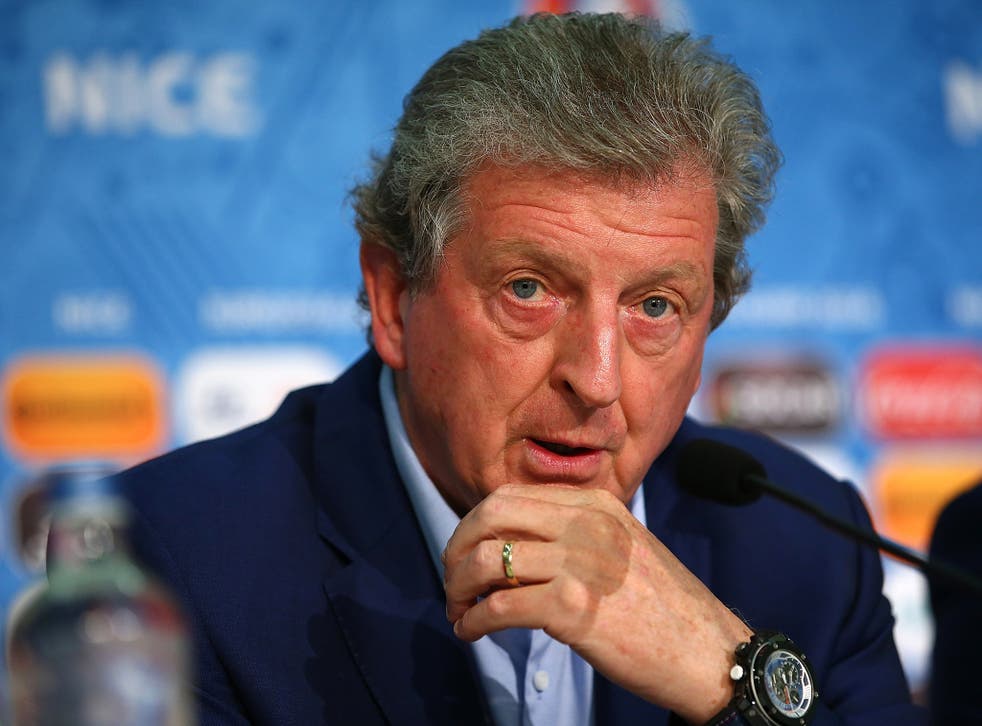 Roy Hodgson has resigned as England manager after the Euro 2016 defeat to Iceland which knocked the national team out of the tournament.
The former Fulham and West Bromwich Albion manager's contract expires this summer but he has confirmed he will not seek fresh terms.
Despite boasting a young and talented squad, England have yet again struggled to make their mark at a major competition, spelling the end of Hodgson's four-year reign as manager.
The FA statement in full...
Like the nation, we are disappointed to lose this evening and that our run in Euro 2016 has come to a premature end. We had high hopes of progressing through to the latter stages of the competition and accept that we have not met our own expectations or those of the country.
We back Roy Hodgson's decision to step down as England manager and will discuss next steps imminently.
For now, we congratulate Iceland for reaching the quarter final and wish them well against France at the weekend.
Finally, our sincere thanks go to the travelling fans for their incredible support tonight and to everyone back home for getting behind the team.
Join our new commenting forum
Join thought-provoking conversations, follow other Independent readers and see their replies