Russia worried by lacklustre ticket sales ahead of the Fifa Confederations Cup
Deputy Prime Minister Vitaly Mutko has admitted ticket sales are not as high as anticipated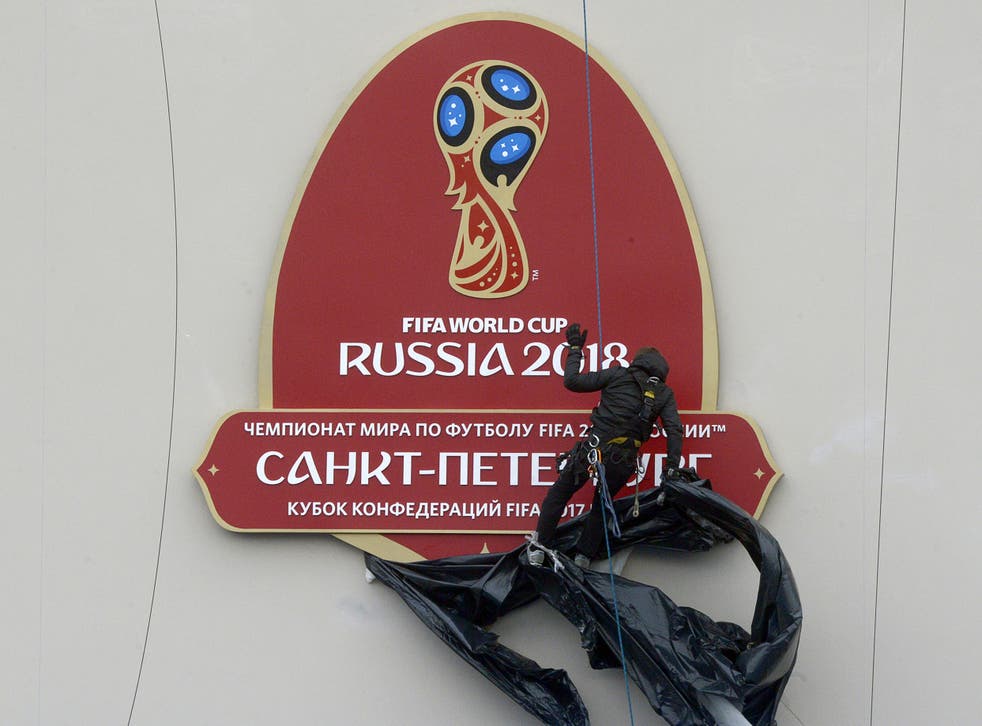 Russia's top sports official is worried by slow ticket sales for the Confederations Cup.
Deputy Prime Minister Vitaly Mutko, who is overseeing preparations for the tournament in June and the World Cup next year, says the first-phase sales figure of 211,475 tickets, released by Fifa last week, was below expectations.
A total of 695,000 tickets are available for the tournament, which begins on June 17.
Mutko says "there are worries about ticket sales" in comments reported by state news agency R-Sport, adding "we hope the situation will improve" after more sales outlets open next week.
Russian fans make up the majority of sales so far, with Chile second with just over 7,000 sold. Germany, Portugal and Mexico follow. Tickets have been on sale since November.
At present, tickets are still available for all 16 matches, including the opening match and the final.
Tickets are also still available for all three of Russia's group stage games.
Ticket prices operate on a sliding scale, ranging from £56 for a group stage game to almost £200 for a ticket to the final.
The Confederations Cup is seen as a test event prior to the World Cup and features eight teams split into two groups, with two teams from each group progressing to the semi-final stage.
The tournament features the reigning World Cup champions along with the six holders of the Fifa confederation championships, along with the World Cup host country.
This year Germany, Australia, Chile, Mexico, New Zealand, Portugal, Cameroon and Russia will take part, with the games played across two cities: Saint-Petersburg and Moscow.
(Additional reporting by the Associated Press)
Register for free to continue reading
Registration is a free and easy way to support our truly independent journalism
By registering, you will also enjoy limited access to Premium articles, exclusive newsletters, commenting, and virtual events with our leading journalists
Already have an account? sign in
Register for free to continue reading
Registration is a free and easy way to support our truly independent journalism
By registering, you will also enjoy limited access to Premium articles, exclusive newsletters, commenting, and virtual events with our leading journalists
Already have an account? sign in
Join our new commenting forum
Join thought-provoking conversations, follow other Independent readers and see their replies