Russians refuse to move their football team from Euro 2012 hotel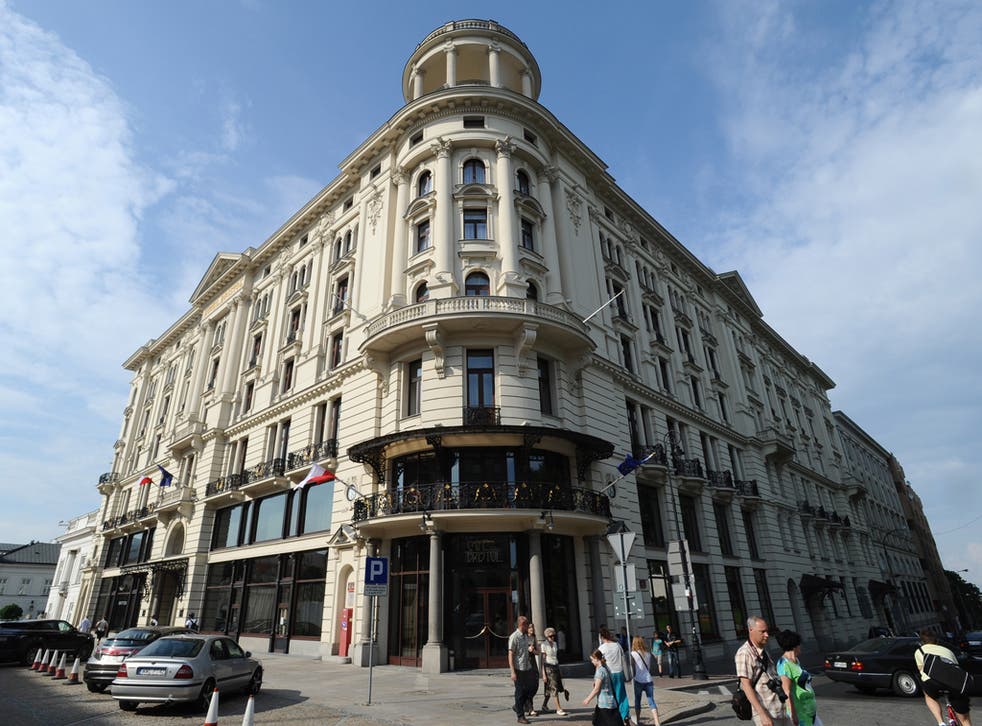 Russian football authorities have rejected a request from Poland to move the country's team base in Warsaw during the Euro 2012 football tournament from a controversial location.
The Poles had pointed out that the five-star Le Meridien Bristol, where the Russian side is due to stay, is next to the site of a monthly rally to commemorate the death of the former President Lech Kaczynski and 95 others in plane crash in Russia in 2010.
Mr Kaczynski's twin brother, Jaroslaw, has accused the Russians of organising and covering up the crash, a view shared by a small minority of Poles despite a lack of evidence, and there are fears the Russian team could be caught up in an outpouring of patriotic anger. The Polish Sports Minister confirmed that he had asked the Russian authorities to consider moving the team base. The Russians said the controversy had been manufactured by the media, and that they had no intention of changing their plans.
"Sport is outside politics. We are confident of receiving a warm and gracious welcome in Poland," the Russian Football Union spokesman, Nikolai Komarov, told the Russian newspaper Sport Express. "The Russia national team will stay in the hotel selected in advance and nothing can hinder our plans."
Russia is in the same group as Poland and will play the host nation in Warsaw on 12 June, while the rally is due to be held on 10 June. The hotel furore is just the latest controversy to hit the tournament, which Poland is co-hosting with Ukraine. European leaders have threatened to boycott the Ukrainian half of the tournament in protest over the jailing of the former Prime Minister Yulia Tymoshenko, while fans have complained of extortionate hotel prices.
Register for free to continue reading
Registration is a free and easy way to support our truly independent journalism
By registering, you will also enjoy limited access to Premium articles, exclusive newsletters, commenting, and virtual events with our leading journalists
Already have an account? sign in
Register for free to continue reading
Registration is a free and easy way to support our truly independent journalism
By registering, you will also enjoy limited access to Premium articles, exclusive newsletters, commenting, and virtual events with our leading journalists
Already have an account? sign in
Join our new commenting forum
Join thought-provoking conversations, follow other Independent readers and see their replies