Uefa admit expansion of European Championships to 24 teams 'not ideal'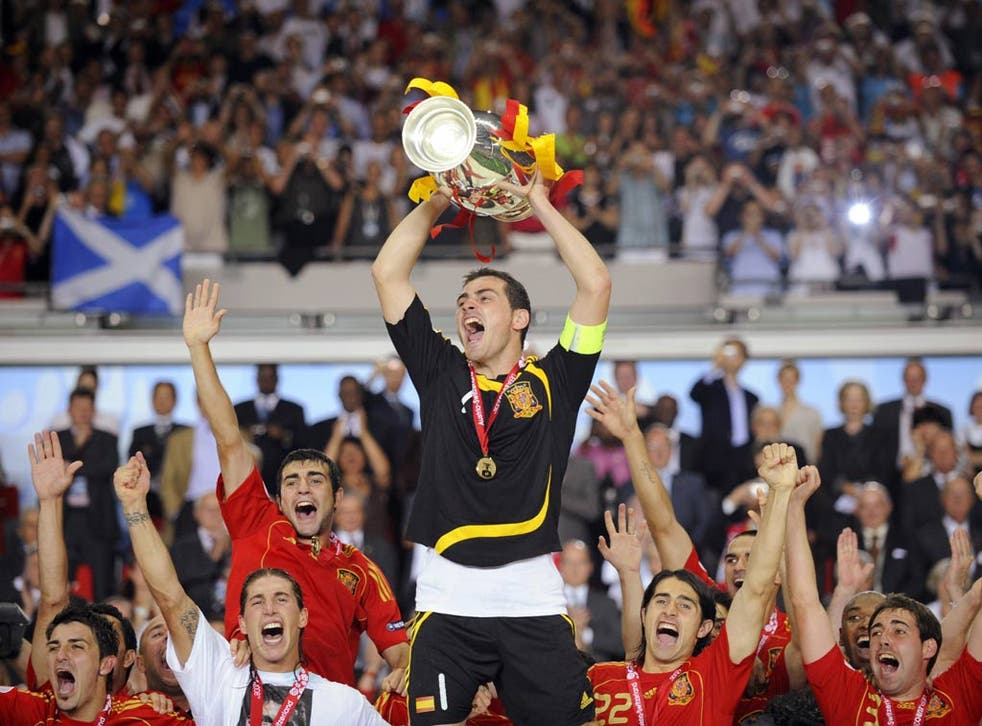 Uefa are struggling to devise a format for the 24 teams in the finals of Euro 2016, it was conceded today.
The final tournament has been expanded from 16 teams and organisers are now wrestling with the best way of having a group stage going into a knock-out phase.
Gianni Infantino, UEFA's general secretary, admitted the final tournament was "not ideal" and that some teams who finish in third place in the four-team groups will go through to the round of 16 knock-out stage.
Organisers also want to avoid teams being able to collude in a match so that both qualify at the expense of another team in the group.
Infantino said: "This will be done by the end of this year. It is 24 teams and that is a problem - it is not an ideal final tournament because you will have to have a few of the third ones who qualify as well [for the knockout stage].
"The question is how you make it in a way that results cannot be organised and you don't know in advance what you need to be the best."
Infantino said UEFA would also review the Euro 2016 qualification competition to ensure that it was not "boring".
He added that UEFA may stick with extra assistant referees in Champions League and European Championship matches even if goal-line technology gets the go-ahead in July.
He said: "If the technology is approved on July 2 we have to see what is approved, how it will work, how complicated or not it will be ... and then it will go to our executive committee.
"On goal-line technology you can see whether a goal has been scored or not. An additional assistant next to the goal can see this, but also some other things."
PA
Join our new commenting forum
Join thought-provoking conversations, follow other Independent readers and see their replies