What does Sepp Blatter's re-election as Fifa president mean for football?
The format of the World Cup will not be changed under Blatter, as it would have under his challenger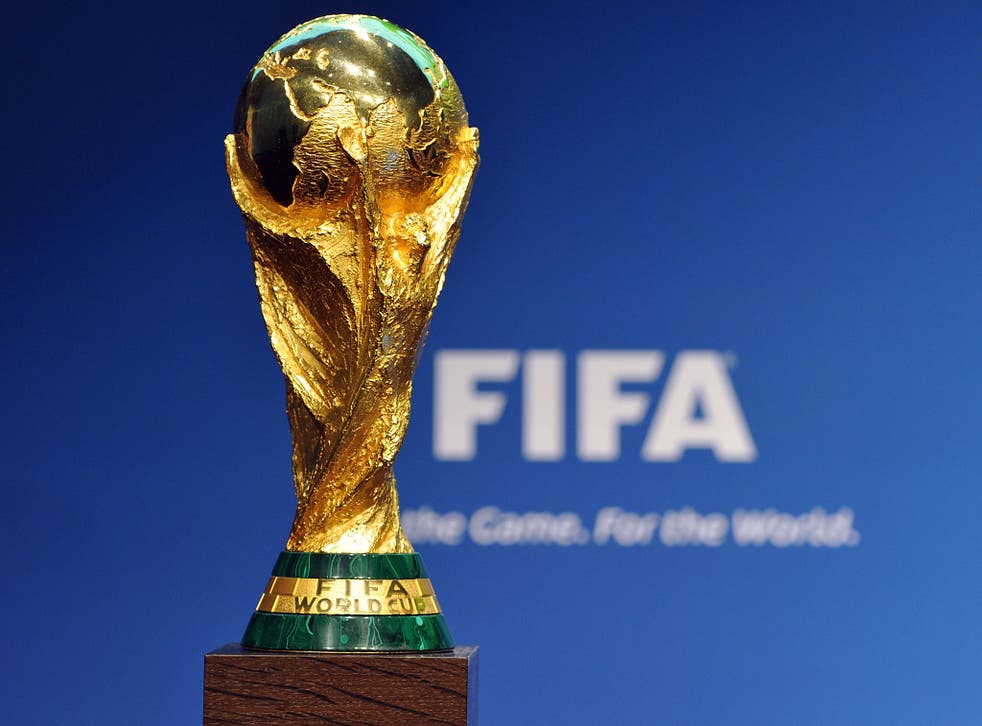 What does Sepp Blatter's re-election as FIFA president mean for football? Here Press Association Sport's Martyn Ziegler briefly assesses what a victory for the 79-year-old Swiss means for football.
:: The position of Russia and Qatar as hosts of the 2018 and 2022 World Cups will be protected despite the ongoing investigation.
:: The World Cup final will remain a 32-team tournament - Prince Ali had promised to increase the tournament to 36 spots.
:: There is a threat that the number of World Cup places for European nations will be cut.
:: A period of real instability in football could ensue, with serious divisions between FIFA and the European governing body, UEFA.
:: England will not bid for a World Cup while Blatter remains as FIFA president.
:: European nations are unlikely to boycott FIFA tournaments - however, they may take action to snub FIFA committees and events.
:: We can look forward to more 'handshakes for peace'.
Register for free to continue reading
Registration is a free and easy way to support our truly independent journalism
By registering, you will also enjoy limited access to Premium articles, exclusive newsletters, commenting, and virtual events with our leading journalists
Already have an account? sign in
Register for free to continue reading
Registration is a free and easy way to support our truly independent journalism
By registering, you will also enjoy limited access to Premium articles, exclusive newsletters, commenting, and virtual events with our leading journalists
Already have an account? sign in
Join our new commenting forum
Join thought-provoking conversations, follow other Independent readers and see their replies