World Cup 2014: BBC receive 172 complaints after Mark Lawrenson made a 'sexist' comment during Argentina vs Switzerland
BBC have subsequently apologised for the co-commentators words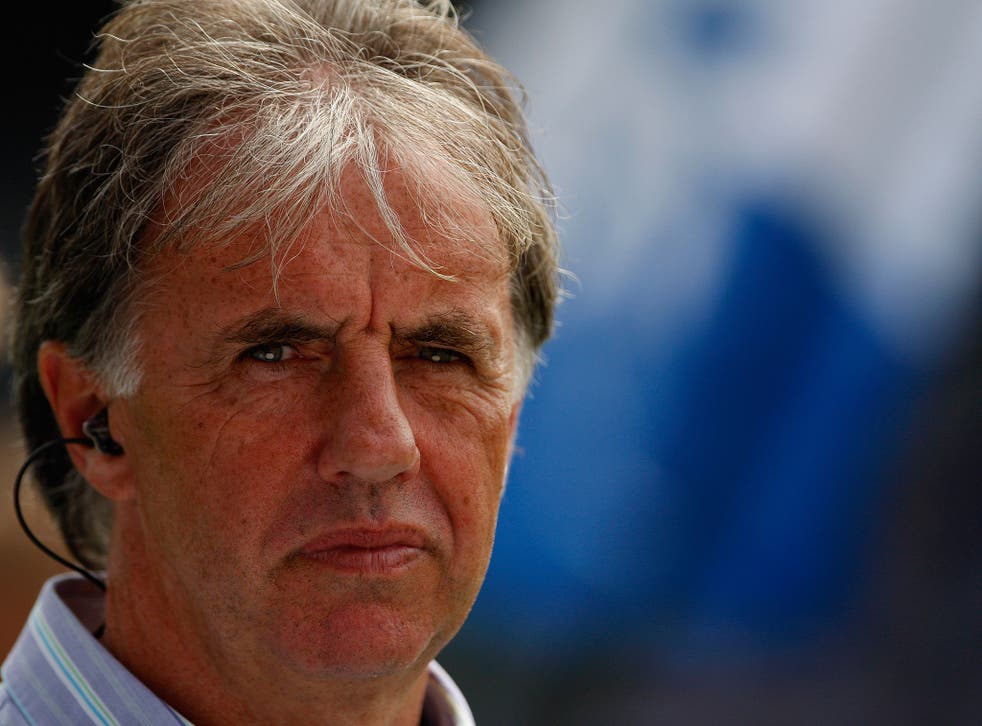 The BBC received 172 viewer complaints after Mark Lawrenson made a sexist comment during Argentina's win against Switzerland on Tuesday.
The former Liverpool and Republic of Ireland defender said that Swiss striker Josip Drmic "should have put a skirt on" after his weak chipped effort when one-on-one went straight into the hands of Argentina goalkeeper Sergio Romero.
The BBC said: "We acknowledge that the remark by commentator Mark Lawrenson about Switzerland's Josip Drmic was inappropriate and we apologise for any offence caused by it."
Broadcasting watchdog OfCom also received six complaints, but has not yet decide whether to formally investigate.
The BBC have come in for some strong criticism during the tournament, with co-commentator Phil Neville widely ridiculed for his commentary during England's defeat against Italy and perceived bias as Brazil beat Chile via a penalty shoot-out.
Neville's commentary prompted 400 viewer complaints.
ITV had problems on the opening night of the tournament, when ITV Player crashed because of the high volume of people trying to watch the World Cup opener.
Register for free to continue reading
Registration is a free and easy way to support our truly independent journalism
By registering, you will also enjoy limited access to Premium articles, exclusive newsletters, commenting, and virtual events with our leading journalists
Already have an account? sign in
Register for free to continue reading
Registration is a free and easy way to support our truly independent journalism
By registering, you will also enjoy limited access to Premium articles, exclusive newsletters, commenting, and virtual events with our leading journalists
Already have an account? sign in
Join our new commenting forum
Join thought-provoking conversations, follow other Independent readers and see their replies