John Obi Mikel backs England to challenge for World Cup in Russia
The former Chelsea midfielder was left impressed by England's performance in their 2-1 win over the Super Eagles on Saturday night at Wembley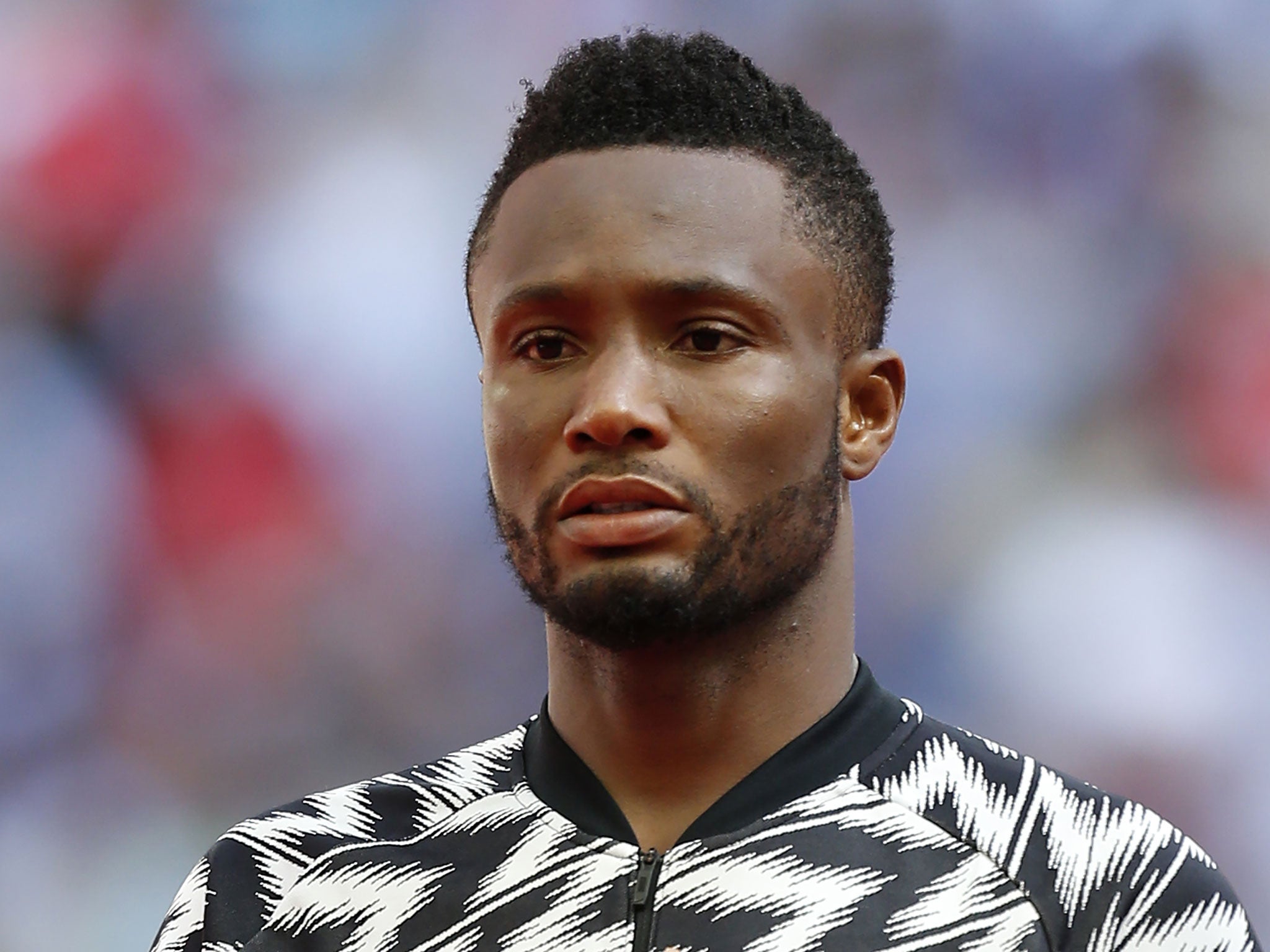 Nigeria captain John Obi Mikel has backed Gareth Southgate's England team to challenge for the World Cup this summer in Russia.
The former Chelsea midfielder was left impressed by England's performance in their 2-1 win over the Super Eagles on Saturday night at Wembley.
Goals from Gary Cahill and captain Harry Kane were enough to begin preparations for Russia with a win, though Alex Iwobi pulled one back for the visitors to deny England a clean sheet.
On account of what he saw, Mikel believes England "have a good chance" of going all the way in Russia.
"I think they have a very good chance of going all the way because the youthfulness and energy in this team... you can feel it," he said.
"I think the pace in the team, you can feel it, and that is why we had some problems in the first half.
"In the second half we corrected some mistakes and played a lot better. I think the England team have a good chance."
Nigeria were completely outplayed by England in the first half but reacted after the interval through Iwobi before making their opponents work for the win.
The Super Eages, who are in Group D alongside Argentina, Iceland and Croatia, are aiming to go further than the round of 16 that they reached in Brazil four years ago.
Mikel, 31, is an elder statesman of the squad these days and the Tianjin TEDA man is keen for the squad to develop together as they head to Russia.
"We are a very young team and we have to learn, it is good for this young team to have a taste of what we are going to face in Russia," he added.
"We have to learn together as a team, we have to improve and that is why we played this game against such a quality side so we can know where we are and now we go back to training and try and improve."
Additional reporting by PA
Join our commenting forum
Join thought-provoking conversations, follow other Independent readers and see their replies