Lionel Messi's career in pictures
The long-time Barcelona star has had an illustrious career.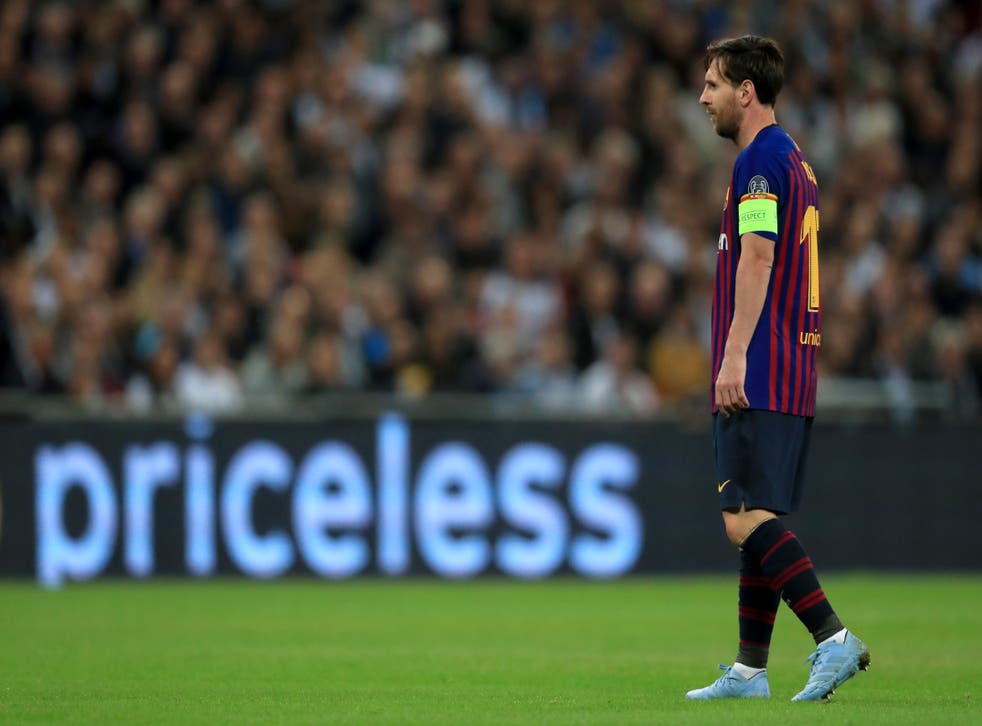 Since making his debut for Barcelona in October 2004, Lionel Messi has gone on to establish himself as one of the greatest footballers of all time.
Following the announcement of Messi's arrival at Paris St Germain the PA news agency takes a pictorial look back at his career.