FA to investigate alleged homophobic chanting by Manchester City fans in Chelsea FA Cup tie
The alleged chanting came during the second half of City's 4-0 win in the third round on Sunday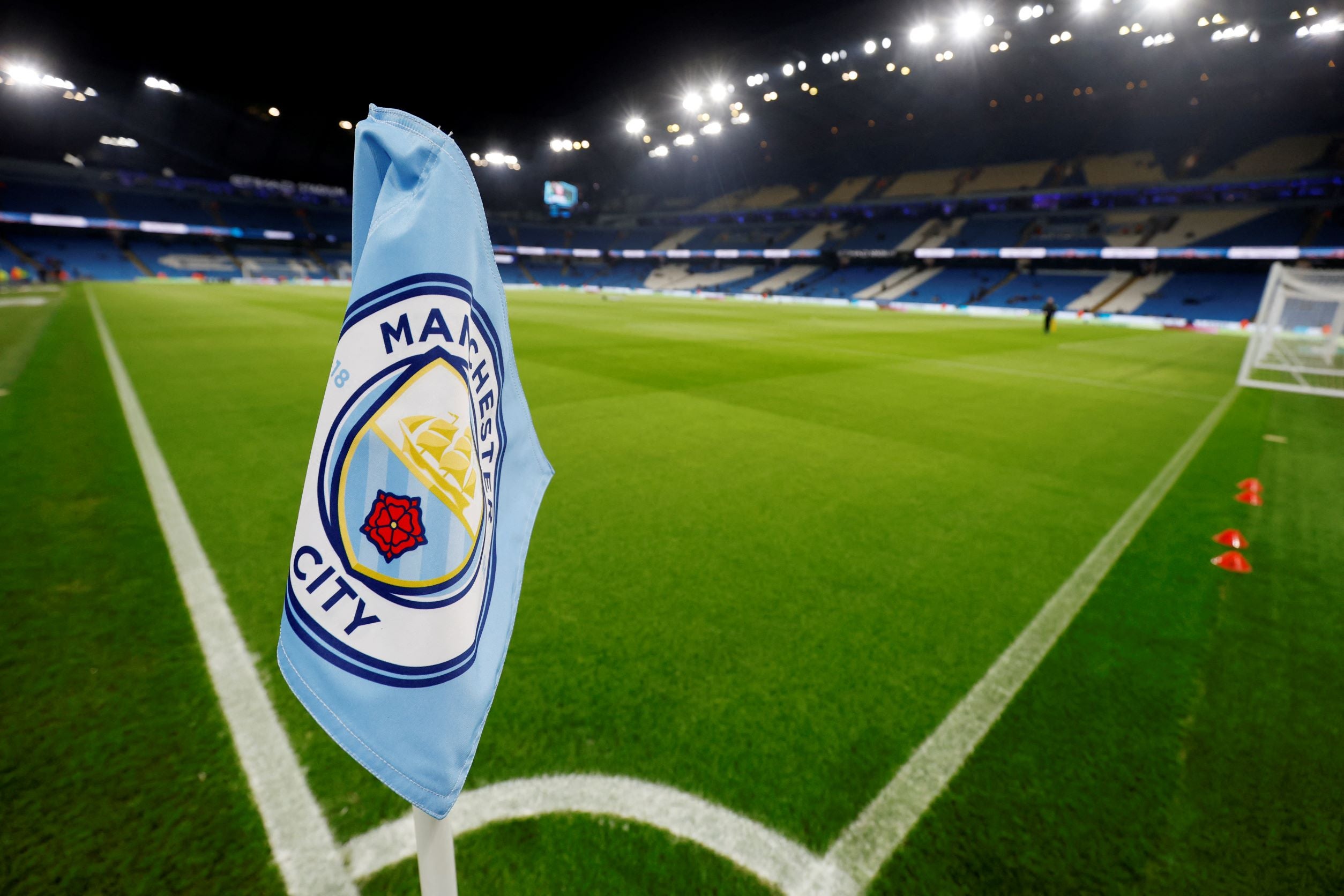 The Football Association is to investigate alleged homophobic chanting by Manchester City fans during Sunday's FA Cup victory over Chelsea.
The alleged chanting occurred during the second half of the third-round tie at the Etihad Stadium, which City won 4-0.
It comes two days after the FA said it was also looking into chanting of a similar nature during Manchester United's defeat of Everton on Friday.
The PA news agency understands the governing body will be liaising with the club and relevant authorities over the matter.
An FA spokesperson said: "We strongly condemn the use of the term 'rent boy' and we are determined to drive it out of our game.
"We continue to work closely with the Crown Prosecution Service, as well as the UK Football Policing Unit, in relation to the use of this term.
"Part of our work in this area has been to provide the relevant authorities with impact statements from LGBTQ+ supporters, detailing how chants of this nature affects their experience and feeling of inclusion at football matches, so that a clearer stance and understanding on the chant can be established.
"We stand firmly against all forms of discrimination and we are striving to ensure our game is a safe environment for all, which truly embraces diversity and challenges hateful conduct both on and off the pitch."
City responded in a statement: "Manchester City strongly condemns the behaviour of a minority of fans who engaged in discriminatory chanting at today's match.
"We are proud to celebrate inclusivity in football and ask all fans to join us in creating a positive environment and atmosphere, where everyone is welcomed, accepted and has a fantastic matchday experience."
There also appeared to be some disturbances involving Chelsea fans late in the game, with police visibly stepping up their presence at the end where the visiting supporters were situated.
Join our commenting forum
Join thought-provoking conversations, follow other Independent readers and see their replies