Mauricio Pochettino agrees Chelsea terms and plots summer transfers
The former Tottenham and PSG coach will be tasked with cutting down a bloated squad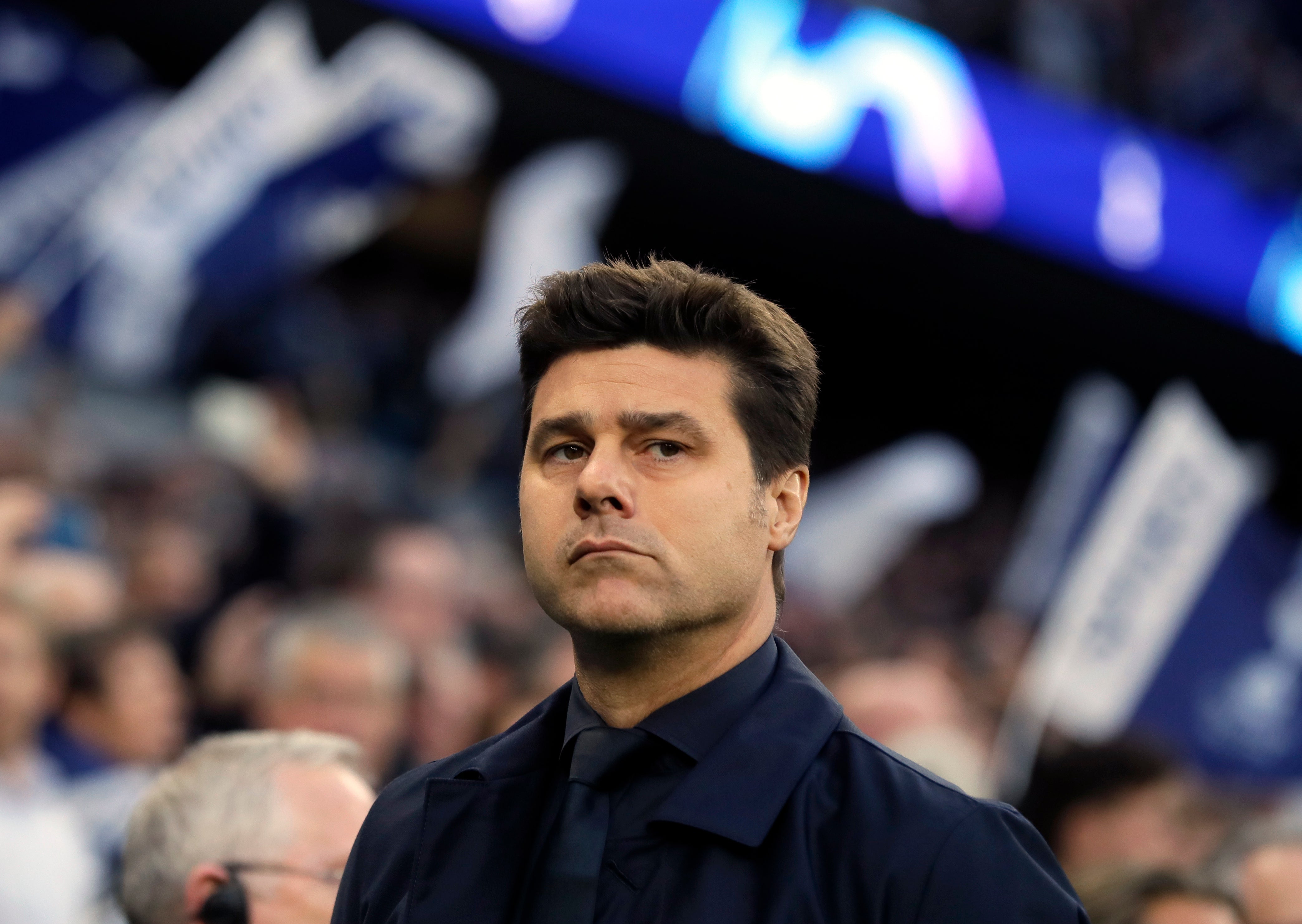 Mauricio Pochettino has agreed terms to become Chelsea's new manager, with the contract to be signed in the next few days.
The 51-year-old has already reached the point where he is discussing prospective summer transfers, with the club looking for a striker, No 6 and goalkeeper to complete a best XI.
One of Pochettino's first tasks, however, will be to oversee the cutting down of a bloated current squad. The Argentine has already made clear his admiration for energetic players such as Reece James, Ben Chilwell, Enzo Fernandez, Wesley Fofana and Mason Mount.
Of those potentially being signed, Declan Rice, Emiliano Martinez, Alexis Mac Allister and of course Harry Kane have been discussed. Pochettino will also seek talks with Romelu Lukaku, who is currently on loan at Inter Milan.
Pochettino became the outstanding favourite for the job around three weeks ago, when it became clear he was the best fit from the initial interviews. The Chelsea hierarchy has prioritised his outstanding success with developing players at Tottenham Hotspur and Southampton, as they seek to build the best young squad in Europe. While the discussions were protracted and slower than anticipated, there has long been a feeling Pochettino would ultimately end up as Chelsea manager.
He will be joined by long-time coaches Jesus Perez, Miguel D'Agostino, Sebastiano Pochettino and Tony Jimenez, as well as a core already at Stamford Bridge.
Click here to subscribe to The Independent's Sport YouTube channel for all the latest sports videos.
Join our commenting forum
Join thought-provoking conversations, follow other Independent readers and see their replies