New York Red Bulls announce secret game that no one can watch or talk about
The team was originally scheduled to play Real Salt Lake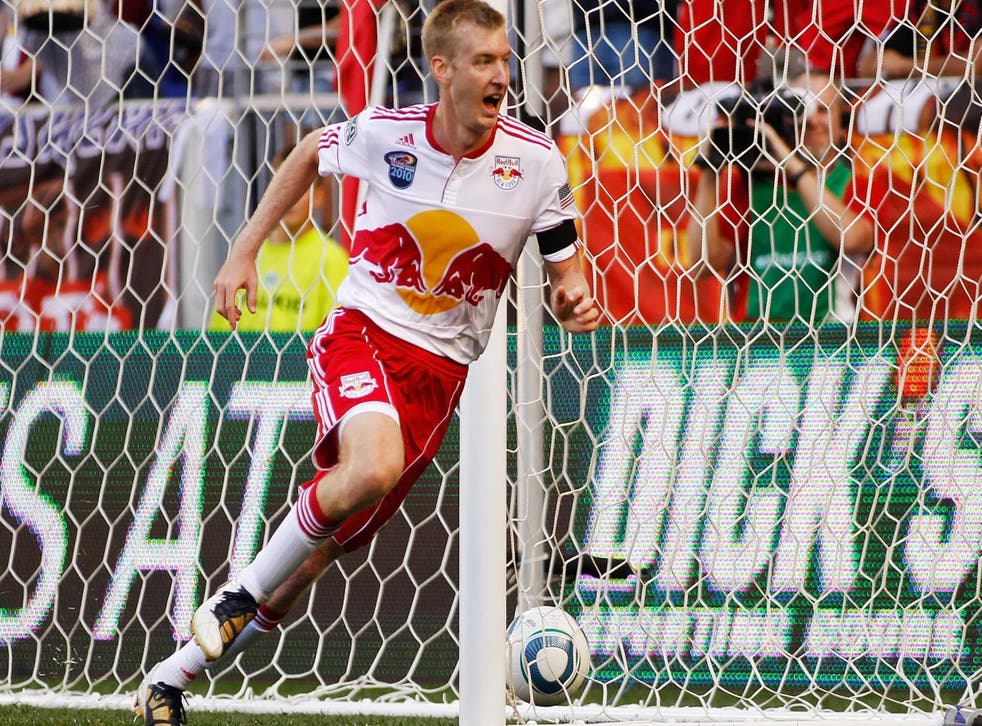 The New York Red Bulls have announced they will no longer be playing Real Salt Lake on Thursday for a scheduled preseason game, and will instead be playing a "closed-door match" that will not be "streamed or photographed" to the confusion of fans.
In addition to blaming the change in schedule on "circumstances beyond our control," and informing fans that the new game would not be open to the public, the football club also said: "No information will be provided from the game."
Although closed-match games are not common, they do happen occasionally, if the team's fans have previously engaged in behaviour that has affected the safety of the rest of those involved.
However, according to SB Nation, withholding pictures and information from a match is less common.
On Twitter, where the MLS club shared the surprising update, fans are now questioning why the new match is shrouded in secrecy.
Top 10 highest paid footballers in the world

Show all 11
"Apologies, but I have 56 follow-up questions," one person wrote.
Another said: "We know more about the dark side of the moon than we do about New York Red Bulls' mysterious friendly match."
"So, why even include the second sentence if it is a super-secret match?" someone else asked.
Others joked that no viewers was "on-brand" for the New York Red Bulls.
Speaking to The Independent, Red Bulls communications officer Gordon Stevenson said that the game against Real Salt Lake was cancelled due to "travel issues" - but that he could not offer further information regarding the new game at the request of the opposing team.
Join our new commenting forum
Join thought-provoking conversations, follow other Independent readers and see their replies