A reason to feel sorry for Premier League footballers? Three of five players declare bankruptcy after retirement
Footballers who have declared themselves broke after quitting the lucrative game include Keith Gillespie and Colin Hendry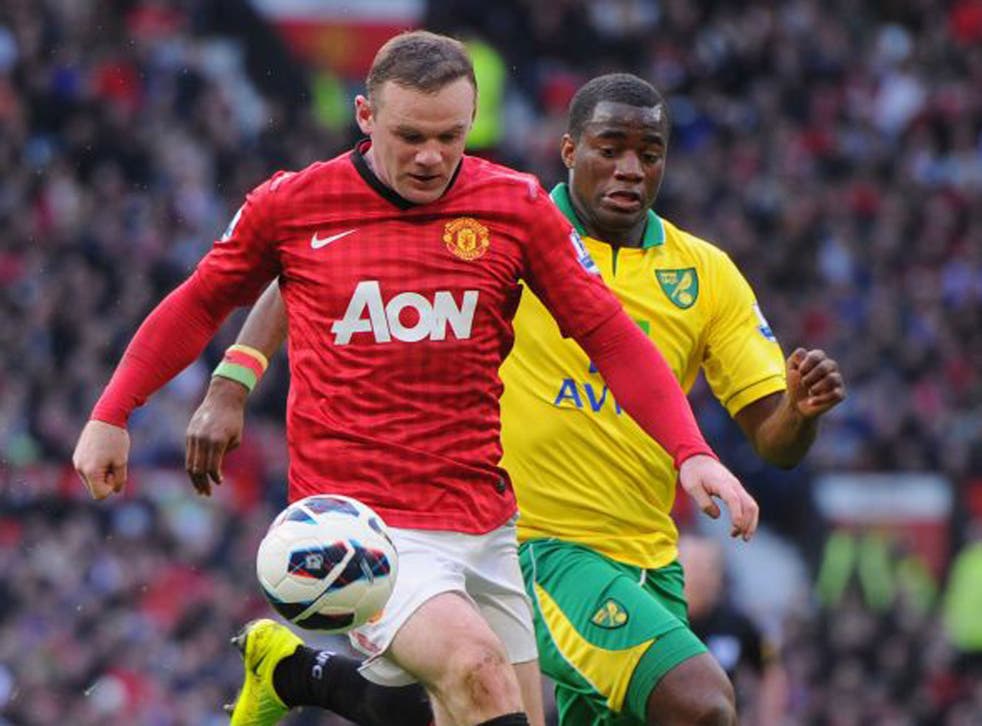 If you're the kind of masochist (like me) who somehow can't get enough of football radio phone-ins, you'll be aware that there's a consensus among more vocal fans that £80,000-a-week players don't know they're born.
But like many professional sports, an unusually high proportion of footballers, once they hit retirement (or even before), declare bankruptcy. Research by XPro, a charity for ex-players, suggests that three out of five Premier League players – who earn an average of £30,000 per week – declare bankruptcy within five years of retirement.
Footballers who have declared themselves broke after quitting the lucrative game include Keith Gillespie (unpaid tax after a film investment) and Colin Hendry (reasons including gambling).
In the US, a 2009 report found 78 per cent of NFL players are either bankrupt or under financial stress within two years of quitting. In the NBA, 60 per cent are broke within five years.
The reasons on both sides of the Atlantic are multifarious – but tend to boil down to one thing: bad advice. Many players make bad investments without knowing what they're ploughing their cash into. For every Robbie Fowler (who gives property investment masterclasses), there are players like former New York Yankee Johnny Damon, who, despite earning $13m-a-year, lost millions in the Allen Stanford Ponzi scheme.
An investigation by Sports Illustrated in 2009 looked at how players often invested in depreciating assets (like £15,000 watches); gave money to friends and relied on untrustworthy advisers. Divorce rates are also much higher in retirement, meaning players can lose half of their large net worth but with their peak earning period over.
So, next time you're about to call Alan Green to vent about Per Mertesacker's performance in defence, just be grateful you're not earning his £60,000-a-week salary.
Register for free to continue reading
Registration is a free and easy way to support our truly independent journalism
By registering, you will also enjoy limited access to Premium articles, exclusive newsletters, commenting, and virtual events with our leading journalists
Already have an account? sign in
Join our new commenting forum
Join thought-provoking conversations, follow other Independent readers and see their replies